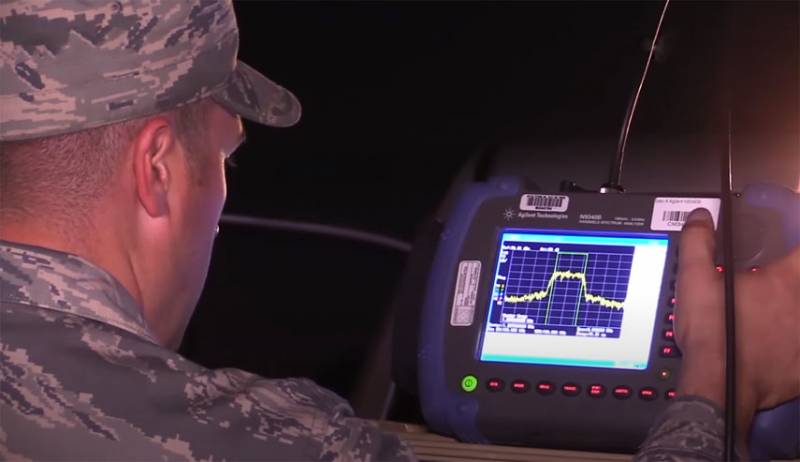 In the US, it has been stated that it is crucial for safety to develop early warning systems. This is primarily about the modernization of satellites included in the early warning system about a missile attack.
American observer Teresa Hitchens publishes material on this subject with reference to representatives of the Center for Space and Rocket Systems. The material says that the Pentagon is considering the future configuration of the satellite system with the possibility of constant infrared sensing. It is noted that the new infrared monitoring satellites, placed in relatively low Earth orbits, "will lead to a real revolution in early warning systems."
The decision to change not only the "filling" of the satellites, but also the parameters of their orbit, was made in the American Joint Chiefs of Staff. General John Heiten, deputy head of this committee, put it this way:
Our satellites in geostationary orbit are large and attractive targets. We need more flexible architecture in near space.
One of the new options is the creation of a large group of LEO satellites - those that will occupy places in "low" orbits. In this case, we are talking about orbits with a "height" of up to 2000 km above sea level. Part of the new system, as noted, can be placed in the so-called MEO-zone of outer space. This zone is called part of the near-Earth space in the range from 2000 km to the geostationary orbit.
At an event at the American Mitchell Institute, which was devoted to missile defense issues, words were said that the updated satellite system should be able to provide early warning of the launches of all types of missiles, including hypersonic.
It is planned that the first "turn" of new satellites with an "anti-hypersonic" function will begin to work in orbit by 2029. By that time, according to the United States, they will have their own hypersonic as well as anti-hypersonic
weapon
.
These materials and statements can be interpreted as the "American response to Putin," which a few days ago in an interview touched on the issue of anti-hypersonic weapons.