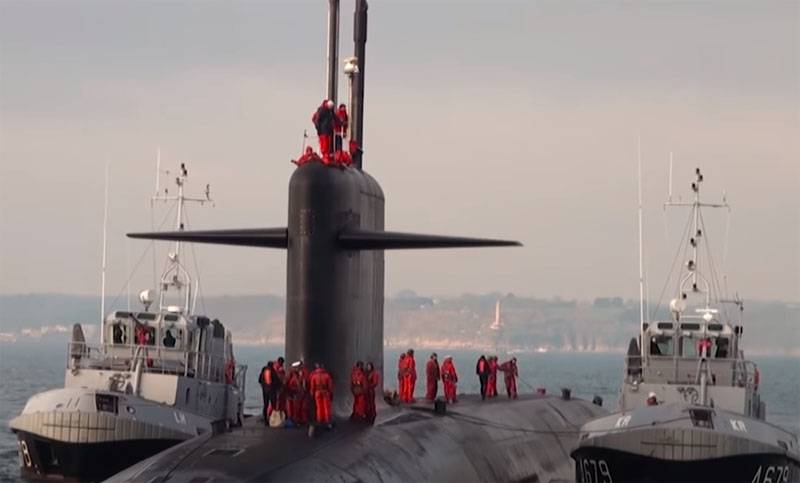 Iran commented on French tests of ballistic missiles capable of carrying several nuclear warheads. According to Iran's Foreign Ministry spokesman Abbas Mousavi, launching a new generation of ICBMs is "incompatible with article 6 of the nuclear non-proliferation treaty
weapons
and France's commitment to nuclear disarmament. "
Mousavi:
We urge official Paris to return to fulfilling its international obligations in the field of nuclear disarmament.
These statements from the Iranian Foreign Ministry were made after testing a new version of the M51 intercontinental ballistic missile. ICBMs were launched from the board of the Le Temeraire submarine.
It was previously reported that France during the tests sent ICBMs to one of the areas of the Caribbean.
Why, then, did Iran make indictments against Paris?
The reasons are as follows. This is a kind of response from Tehran to the charges that were brought against him in February this year. Then Iran was engaged in launching its satellite into orbit. From a number of countries, including France, the United States and Israel, statements were made that in such a way "Iran is trying to cover up ongoing development as part of its nuclear missile program."