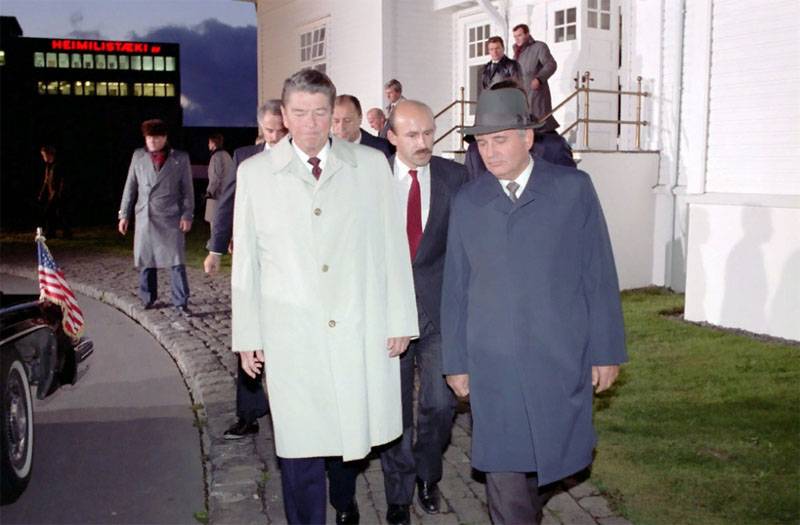 The American magazine National Interest published an article that talks about the confrontation between the USSR (Warsaw Pact) and NATO.
Browser Robert Farley writes that the United States had a program that calculated the specific number of Soviet people to be destroyed by nuclear
weapons
. It is added that with all the power of the North Atlantic Alliance, it is not at all obvious that it was able to defeat the Warsaw Treaty Organization (ATS).
From the article:
The Warsaw Pact had huge material advantages and a well-thought-out planning mechanism that brought all the partners in the alliance (that is, Soviet satellites) into a single whole.
Further, the author writes the following:
Fortunately, the Soviet Union decided to disappear, and we never knew if NATO's plan to combat the invasion of the Communists would work.
The concept of conducting a potential war against the ATS "in case of a communist invasion" is considered. One of the directions of this concept is "active defense in the air", as well as the destruction of "Soviet armored units breaking through the line of defense".
From the material:
In the end, this will lead to a foiled, disconnected Soviet offensive that would allow the seizure of territory, but could not destroy the ability of NATO to fight. At that time, NATO was counting on potential attacks against countries included in the Warsaw Pact, where, as hoped, the pro-Soviet governments would collapse.
Several components of the NATO and ATS war are examined. One example is the naval. The observer writes that the carrier forces and landing formations were the main striking force. In particular, the landing was planned to be used to capture relatively small areas in the Arctic, on the Pacific and Black Sea coast of the USSR.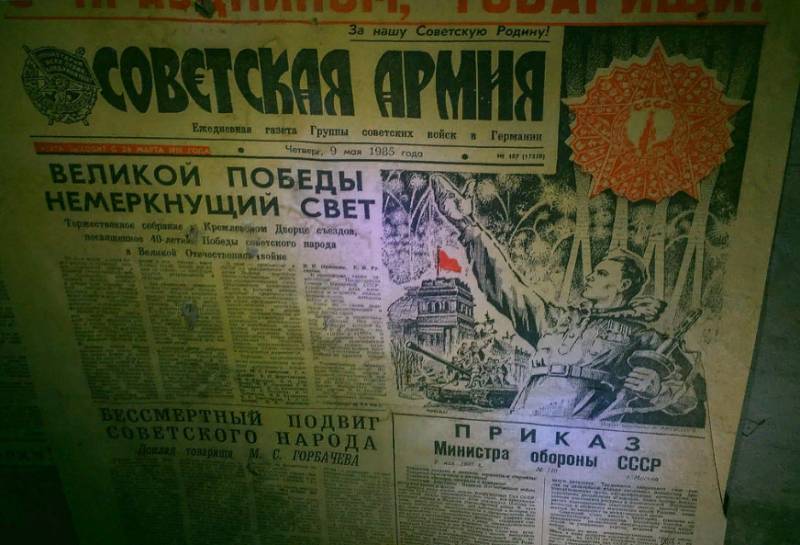 From the article:
This would be tantamount to distracting raids, but, nevertheless, it was a way to use NATO's naval superiority and create new problems for the Russians that needed to be addressed.