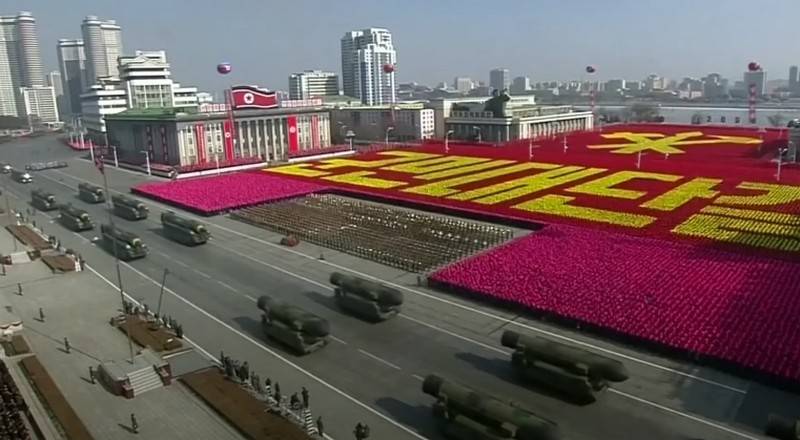 Pyongyang warned Washington that if a new war was fired up on the Korean peninsula, the United States could be destroyed. This was reported by TASS with reference to the message of the DPRK Embassy in Moscow.
In a message on the eve of the 70th anniversary of the outbreak of the Korean War, the embassy indicated that the U.S. authorities had been fomenting a new war on the peninsula for decades, deploying new military bases in South Korea, conducting military maneuvers and deploying US troops to strike according to the DPRK.
However, the embassy warned that Pyongyang possesses strategic missiles and nuclear
weapons
capable of destroying the United States.
(...) A new round of the Korean War will fit into
history
humanity is a particularly sensational event, which will put an end to another empire, whose name is the United States
- said in a statement.
Note that after the negotiations between Donald Trump and Kim Jong-un in 2018, relations over the past two years between North Korea and the United States have deteriorated significantly. According to DPRK Foreign Minister Lee Song Gwon, the relationship "has turned into hopeless."
The war between the Korean "north" and the "south" began on June 25, 1950 and lasted until July 27, 1953. The result of the confrontation was the formation of two states - North Korea or North Korea with the capital in Pyongyang and South Korea with the capital in Seoul. However, the parties are still at war; there is no peace treaty between them.