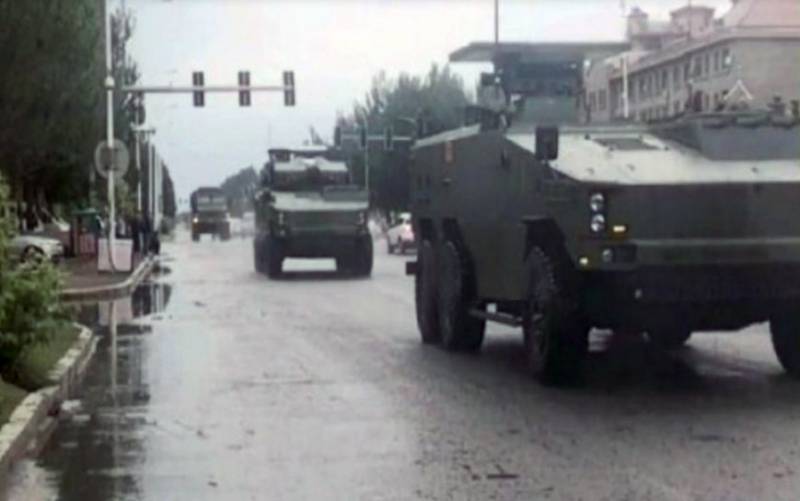 Photos of an unknown Chinese self-propelled anti-aircraft system have appeared on Twitter.
Apparently, we are talking about an experimental 25-mm anti-aircraft system of military air defense. In the photographs we can see that the anti-aircraft gun is placed on a wheeled platform.
As you know, China has long been producing its own self-propelled anti-aircraft systems for the needs of military air defense. So, since 1999, the PRC has been producing the PGZ-95 self-propelled anti-aircraft missile-gun system, the cannon armament of which resembles the 25-mm Swiss-made Oerlikon Contraves KBA anti-aircraft gun. But the PGZ-95 is located on a tracked platform.
In the photos on Twitter, we see an anti-aircraft system on a wheeled platform, driving along the street of one of the Chinese cities.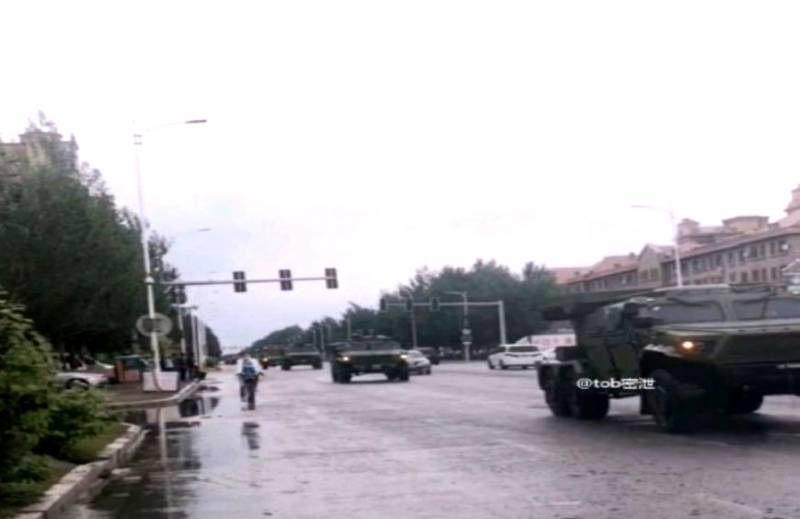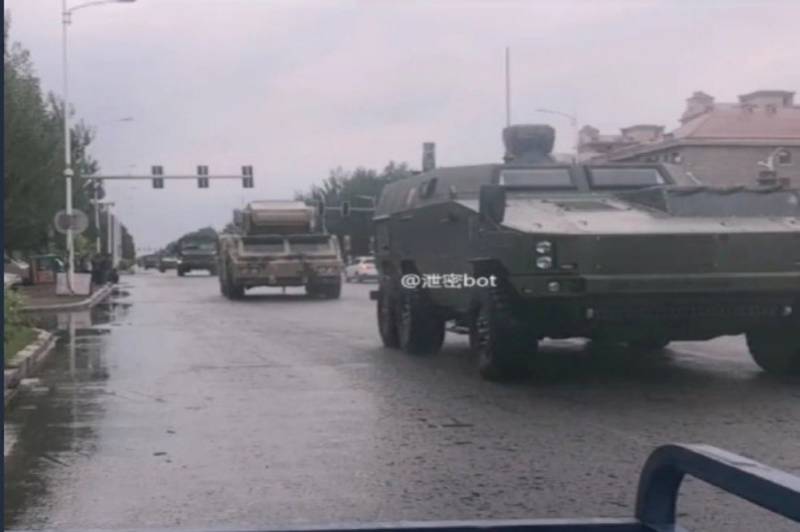 The recorded movements of the new anti-aircraft system with a six-barreled cannon definitely indicate that work on further improving the means of military air defense in China continues. It is no coincidence that new developments are watched with such caution in neighboring India, which is China's main regional competitor.
So, Indian readers on Twitter reacted rather sharply to the photos of the experimental Chinese anti-aircraft system, not forgetting to emphasize that China is stealing technology from the United States and Russia, which allows it to keep its own military industry afloat.