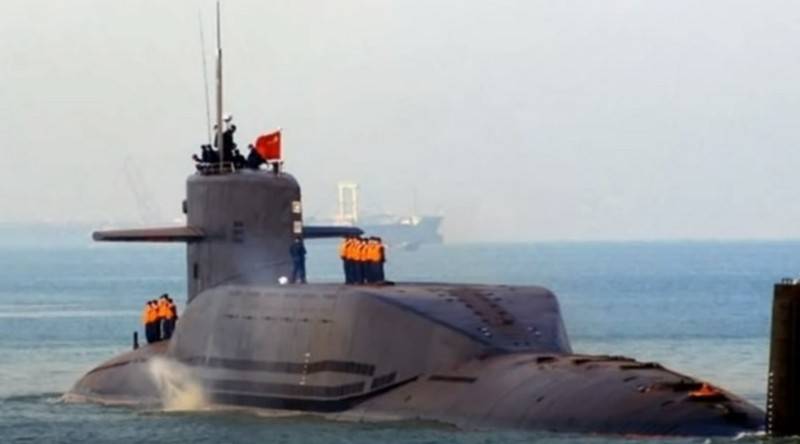 An unknown submarine off the coast of Japan was discovered by the country's Self-Defense Forces. This was reported by the Japanese Ministry of Defense.
As follows from the message, an unknown submarine, while underwater, appeared twice in the south of the zone adjacent to the territorial waters of Japan, but was not included in them. Minister of Defense Taro Kono called on the Self-Defense Forces to be vigilant and ordered the collection of information on this fact.
On June 18, the destroyer and patrol aircraft of the maritime self-defense forces spotted a submarine heading west in the adjacent zone off Amamioshima Island in Kagoshima Prefecture. On June 20, she was rediscovered outside the contiguous zone off Yokoate Kagoshima Prefecture
- said in a statement posted on Twitter by the Japanese military.
The Japanese Ministry of Defense does not declare ownership of the discovered submarine, but do not exclude that it could belong to the Chinese Navy.
It is reported that the last time an unknown submarine, probably belonging to the PLA Navy, was discovered in early 2018 in the area of ​​the southern Senkaku Islands (Diaoyu), which are the subject of a territorial dispute between Japan and China.