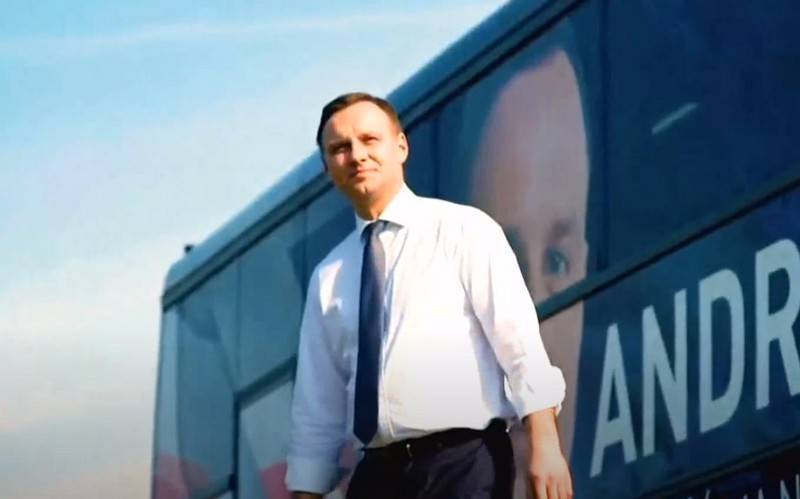 The conditions for the complete independence of Poland from Russia will be a developed energy and transport infrastructure, as well as an alliance with the United States. This was stated by President Andrzej Duda at a meeting with voters.
Speaking at a meeting with voters on the eve of the presidential elections in Poland on June 28, Duda said that the country would achieve independence if the Baltic Pipe (gas pipeline between Poland and Denmark) is built and Russian gas is abandoned and its canal is built through the Baltic Spit to exit to the Baltic Sea and the deployment of even more American soldiers on the territory of the republic. According to him, in Poland there are already "thousands of US military", a missile defense base is being built, which means that Poland is no longer "a zone of Russian influence."
We are truly becoming independent of Russia. Soon this independence will be complete. (...) I want to continue to do this, I want to deepen the alliance with the USA
- He emphasized, adding that in the place of Poland any state of Europe also acted, wishing to become completely independent.
Recall that Poland adopted a new national security strategy, where the main threat to the republic is called Russia.