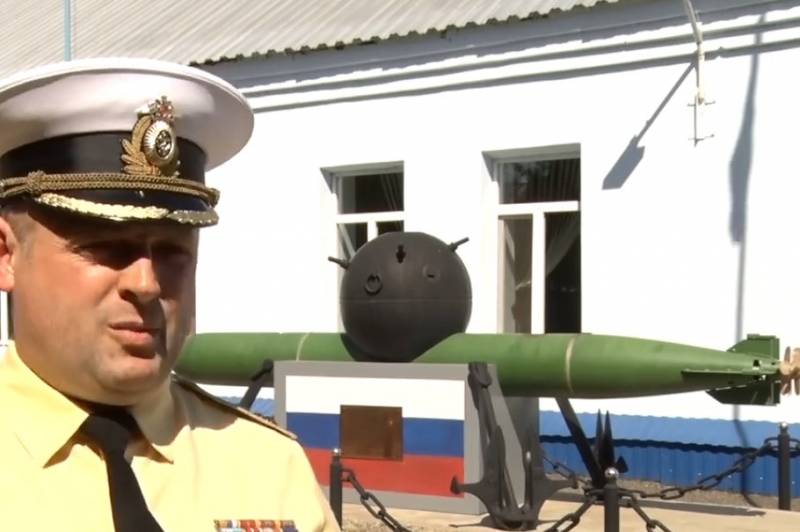 On June 20, the Russian Navy celebrates the professional holiday of mine and torpedo service specialists. It was approved by order of the Commander-in-Chief of the Russian Navy in 1996.
The memorable date was timed to the first successful use of Russian mines
fleet
. This significant event took place in the Baltic Sea on June 20, 1855. Then the Crimean War was going on, and the powerful Anglo-French squadron sought to defeat the Russian naval bases in the Baltic, the largest of which was Kronstadt. To protect them, Russian sailors set mines. Unaware of this, the enemy squadron stumbled upon minefields, which led to the undermining of four ships. Such major losses forced the enemy to change their plans and abandon the attack on Russian ports.
And the first successful use of torpedo by our sailors
weapons
took place in 1877 during the Russo-Turkish war. Then, not far from Batum, Russian boats under the command of S. Makarov, who would later become vice admiral, with the help of a torpedo sank the Turkish warship Intibah.
And although today missile weapons began to play a key role in the navy, it cannot replace mines and torpedoes. The mine and torpedo service of the Russian Navy today is engaged in the storage and maintenance of these weapons. In addition, service specialists train crews of warships to properly use mines and torpedoes to carry out their combat missions.
On June 20, the specialists of the mine-torpedo service accept sincere congratulations on their professional holiday from the command, colleagues and family members. The editors of "Military Review" joins them and wants to wish these true professionals their health and success in their service.