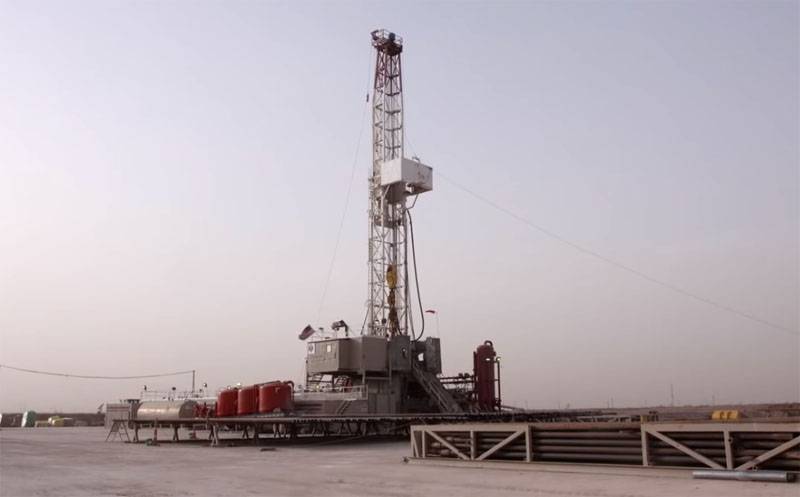 By the end of the working week, oil prices began to rise rapidly. So, a barrel of Brent crude oil is currently trading in the range of 42,55-42,90 dollars per barrel. In the early morning, its price did not exceed $ 41,7.
Thus, in just a few hours, the price of oil on world markets grew by almost 3%.
Recall that a few days ago, people calling themselves experts explained the drop in oil prices either with new data on its US reserves or with the decision of Saudi Arabia to again raise production volumes and ignore the OPEC + agreements.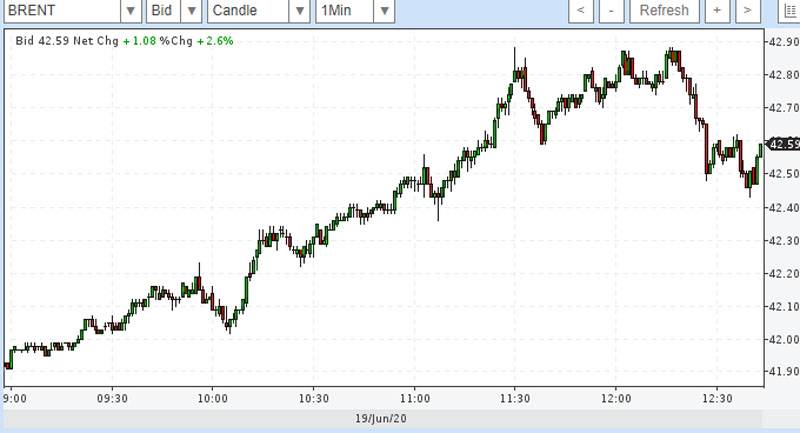 What is now the explanation experts are looking for an increase in oil prices to almost $ 43 per barrel?
So, Arthur Berman, a geologist who has devoted 36 years of work in the oil and gas industry, and today advising shale companies, believes that the US shale industry is influencing the situation. According to Berman, in the United States they conducted an audit of oil shale drilling rigs and concluded that their number has decreased by almost 70% since mid-March.
So, if in March this number was 539, then an audit conducted last week showed that now there are only 165 of these plants. According to the American oil expert, these data indicate that in the near future the US will have to increase imports of "black gold ", otherwise it will be impossible to restore economic performance.
Berman claims that while maintaining the current situation, US oil production could collapse by 50% by next year. This will be the largest reduction in recent years.
According to Arthur (Art) Berman, if you start the percentage of recovery in the number of drilling rigs, then the first production can begin at the restored facilities only after 9-12 months. During this period, according to experts, oil prices may rise. So far, experts do not judge the final marks of such growth.
Along with oil, gasoline prices went up at gas stations in Russia. This despite the fact that these prices did not go down after oil. During the week, the AI-95 brand went up more than others, showing a record jump in recent years.