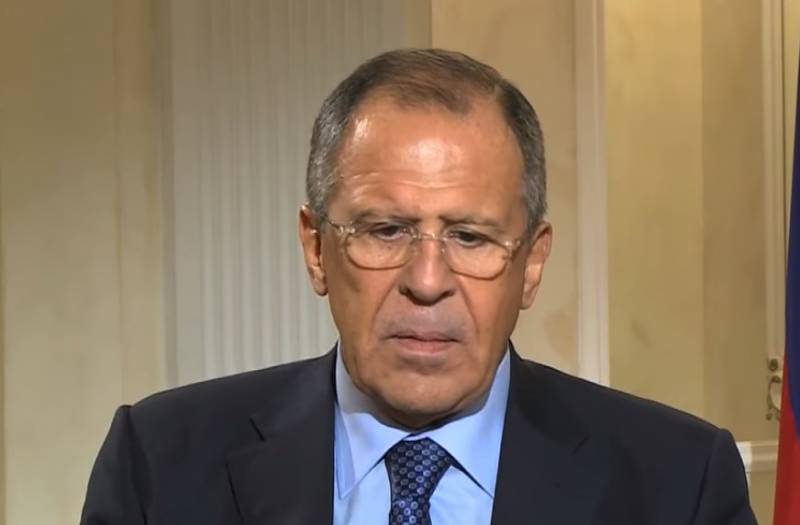 Russian Foreign Minister Sergei Lavrov said he would welcome any Washington efforts to use his influence on Turkey to establish a ceasefire in Libya. At the same time, the United States notes that in the Libyan conflict, Ankara and Moscow support the warring parties.
Russia and Turkey have become key arbiters in Libya, however, as in Syria.
About the situation in Libya, the Voice of America argues.
Last week, Turkey rejected Khalifa Haftar's proposal for a ceasefire, which was also supported by Egypt.
Turkish Foreign Minister Mevlüt ушavuşoлуlu remarked with a mockery that the field marshal wanted a truce only because he began to lose on the battlefield. Indeed, last month, Haftar's troops had to lift the 14-month siege of the Libyan capital Tripoli, after Turkey sharply increased military assistance to the Government of National Accord (PNS).
Voice of America draws attention to the fact that Lavrov's call for Washington to assist in the ceasefire negotiations and somehow influence Ankara came a few days after Recep Tayyip Erdogan had a telephone conversation with US President Donald Trump. Assessing the results of this conversation, the Turkish president told the TRT television reporters the following:
A new era between Turkey and the United States may begin after our phone call.
This may mean that Turkey intends to listen more carefully to advice from overseas and not act so contrary to American interests as it has done lately. Although, perhaps, these are just words of a far from simple-minded person.