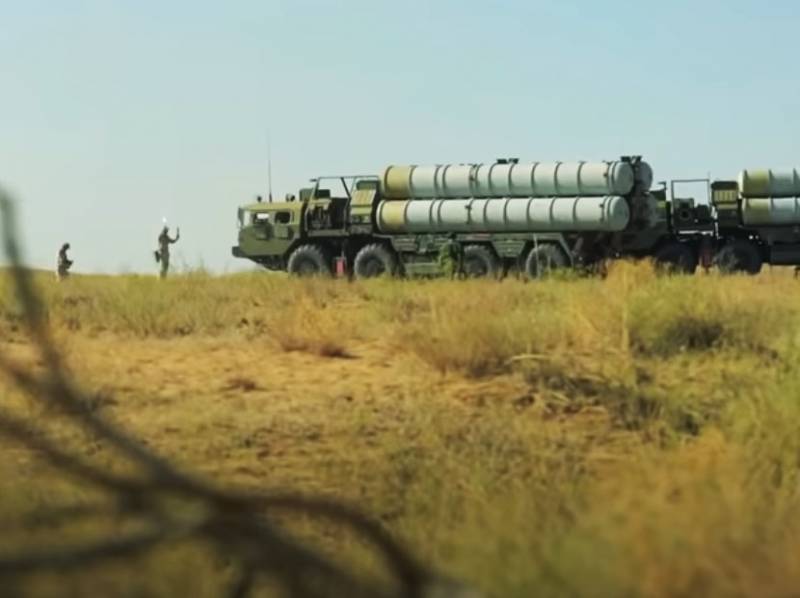 The Indian press is actively commenting on the border conflict with China. There are proposals to "rush Russia" with the supply of air defense systems S-400, the contract for which was concluded earlier.
Meanwhile, the Indian representative office of BrahMos reports that
aviation
A modification of the same-named cruise missile received permission for military use.
From the statement:
Certification clearance paved the way for pilots of Indian Air Force squadrons to use missiles during combat missions.
It should be noted that such missiles in the Indian Air Force are armed with Su-30MKI fighters. The first Su-30MKI squadron armed with BrahMos supersonic missile launchers was formed at the Tanjavur military base. The new version of "Bramos", as stated in the manufacturing company, is capable of hitting targets at a distance of over 300 km. How exactly "from above" is not reported.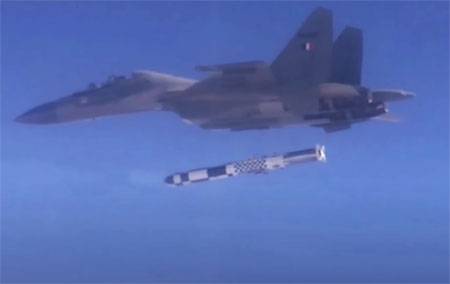 This information attracts attention in connection with the fact that it appeared against the background of the border of the Indo-Chinese armed conflict, during which at least 20 people were killed. The Indian columnist Shiv Arur writes the following about this:
"BrahMos supersonic cruise missiles are put on alert. With their help, India can solve the conflict on the border."
Such a statement clearly suggests that if the Indian Air Force uses cruise missiles against the Chinese military, they will not give an answer on their part, which, for obvious reasons, is more than doubtful.
Commentary by an Indian reader on Arura material in the Indian press (IDN).
anup:
Our soldiers have already been trained in using the S-400 air defense system, so we must tell the Russians to give us the S-400 now. We will then be able to use on the border with China, and also deploy aircraft there with BrahMosy.
It is worth recalling that this is not the first Indian proposal to "rush Russia" with the supply of S-400 air defense systems. Moreover, India does not always recall that Russian-made S-400 anti-aircraft missile systems are also in service with the PLA.
Another reader suggests demonstrating BrahMos rockets to China to "moderate his ardor."