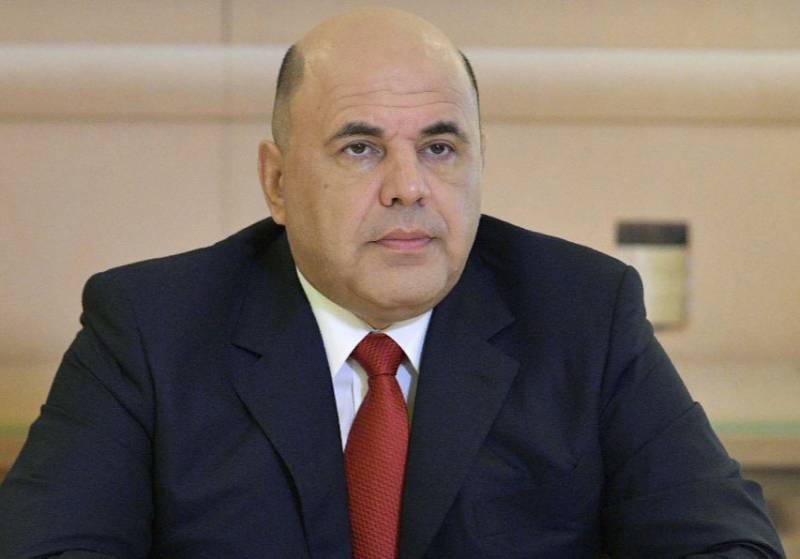 The network is discussing information that the Russian government allegedly returned to the topic of consideration of the issue of tax increase (PIT) for the rich. This information was published by several media at once, including Forbes. At the same time, press representatives refer to unnamed sources in the government and the State Duma and "close to the government and the State Duma."
It is stated that the issue of differentiating the tax approach depending on the income of an individual is being discussed. In particular, it is pointed out that the discussion was supposedly held back in January of this year and at the same time, dozens of different options have already been highlighted.
Sources say that for wealthy citizens the personal income tax rate can be raised to 15% from the current 13.
In this regard, the question of who exactly in our country is considered to be rich is discussed. This issue is also relevant in connection with what, in an interview, Russian President Vladimir Putin called the middle class Russians with an income of 1,5 minimum wages (about 17 thousand rubles a month). If you are guided by such a school, then "rich" in power can be called any person with a monthly income of more than the specified amount ...
However, the media, citing all the same unnamed sources, reported that as the rich they can designate citizens of the Russian Federation with incomes of 2 (or 3 - from other sources) million rubles a year.
It is noted why the idea of ​​raising the tax rate for the rich decided to return to the government after the "January theses". The government is deciding on the measures to be taken in connection with the growth of the budget deficit. According to the estimates of the economic bloc of the cabinet of ministers, according to the results of 2020, the budget deficit may reach 4% of GDP, and revenues will decrease by 4 trillion rubles. In this situation, the government has hopes for rising hydrocarbon prices and new taxes.
We will remind, earlier Mikhail Mishustin stated that there will be no introduction of a differentiated scale of taxes.
The network, discussing this information, notes that it appeared in the media a few days before the vote on amendments to the Constitution.