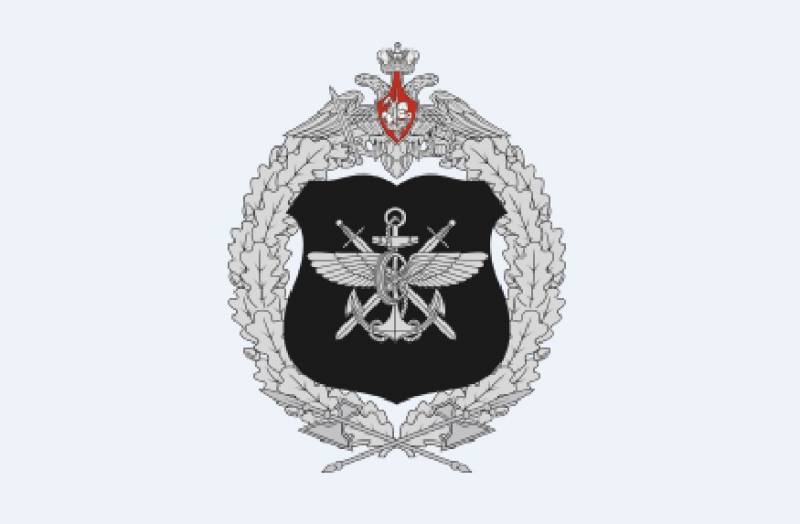 Since 2017, by decree of the President of the Russian Federation, Military Communications Service Day was established. This structure plays an important role, contributing to the implementation of combat missions by various branches of the armed forces.
The tasks of the military communications service (VOSO) include the preparation of communications for the Armed Forces of the Russian Federation and the provision of transport of military goods and personnel of military units. This structure carries out both everyday tasks and carries out an emergency transfer of units and everything that they need to solve the tasks.
The main difference from most other military structures is that the service uses civilian means of transport and objects of transport infrastructure for army needs. VOSO military personnel are part of special bodies representing the Ministry of Defense of the Russian Federation in the departments of almost all types of civil transport. Most often, for military needs, the military communications service uses rail, air, sea and river transport.
And although the need for military communications appeared on the day when the armed forces arose, the date of birth of this service in Russia is considered to be 1868. Then, by the decree of the Minister of War Milyutin of June 18, a Committee was established that is responsible for the transportation of goods and personnel of the Russian army by rail and water arteries.
Today, without VOSO troops, it is difficult to imagine the normal functioning of this complex mechanism - the Armed Forces of the Russian Federation.
The editors of the Military Review thank the VOSO RF military personnel for their difficult and very responsible service. Congratulations on your professional holiday - Military Communications Service Day. We wish you success in service, good health and family well-being.