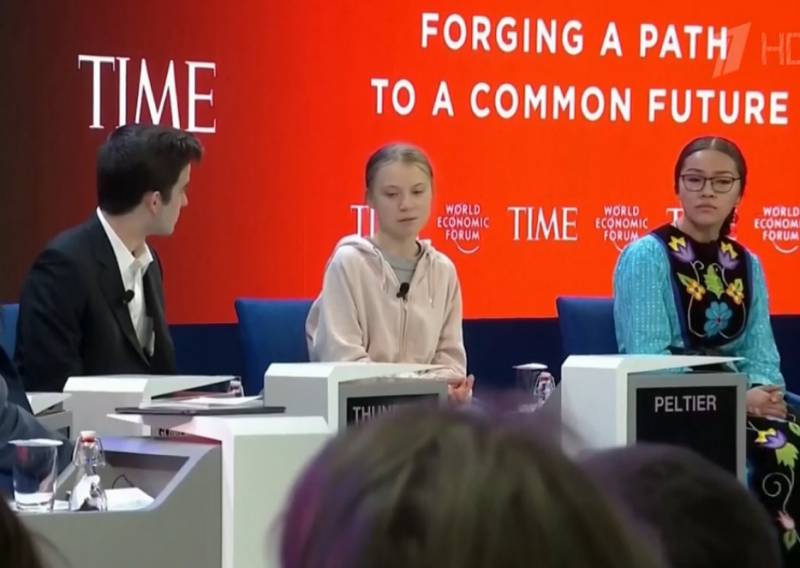 Jan Björinge, who once served as mayor in the Swedish city of Umeå, proposed demolishing the statue of King Charles XII, installed in central Stockholm. He believes that in its place it is necessary to erect a monument to Greta Tunberg.
This appeared in the Swedish newspaper Aftonbladet.
Björing believes that the "savior of the environment" Thunberg is more worthy of a monument than the "autocratic despot" and the "symbol of atrocities" Karl XII.
A wave of unrest, followed by demolitions of monuments erected in honor of the "racists", "tyrants" and "oppressors", swept over the United States, crossed the Atlantic and swallowed Western Europe. And Sweden, too, did not remain aloof from this madness.
Although the idea of ​​dismantling the monument to Charles XII has many supporters in this Scandinavian country, not everyone shares it. For example, Lars Amreus, who heads the Swedish National Heritage Council, is categorically against the demolition of any monuments in the country.
King Charles XII, who ruled the country in the late 17th and early 18th centuries, participated in numerous wars against various European countries, including against Russia. It was his army that Peter the Great defeated in the Battle of Poltava.