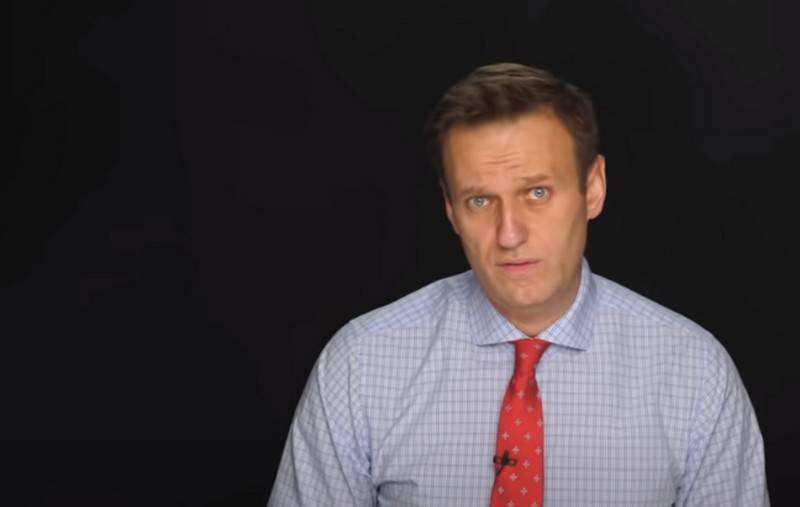 Ukraine needs to provide political asylum to the "Russian opposition" Alexei Navalny, who is threatened with criminal liability for insulting a war veteran. With such a statement, the Ukrainian political scientist Svetlana Kushnir appealed to the authorities.
Kushnir is convinced that the Ukrainian authorities should provide political asylum to Navalny, in relation to whom the Investigative Committee of Russia opened a criminal case for comments humiliating the human dignity of war veteran Ignat Artemenko. According to her, the Russian opposition and a blogger who is "Ukrainian by nationality" faces a "real article", a fine of one million rubles or 240 hours of community service.
I have no doubt that Ukrainian nationalists support Alexey Navalny in his statement, and we always wait for him in our free Ukraine. And the authorities of our country should think to provide him with political asylum.
- said Kushnir.
Recall that Navalny called the Great Patriotic War veteran a "traitor," "lackey", and "shame on the country" for participating in the filming of a video about constitutional amendments. A criminal case was instituted against the blogger under Article 128 of the Criminal Code of the Russian Federation "Slander". Most likely, he is charged with the second part of the article, since the statement was posted in the media.