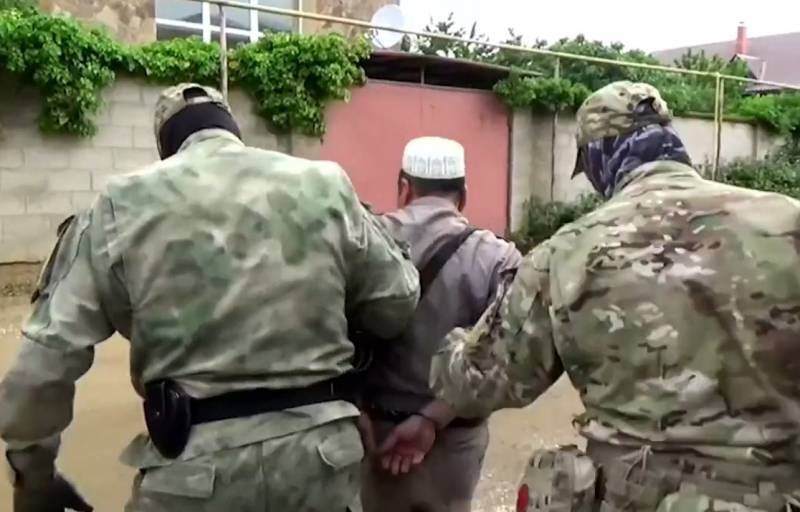 The federal security service detained two men from the Stavropol Territory who participated in the armed invasion of militants in Dagestan, led by field commander Shamil Basaev and the Arabian mercenary Khattab. Among the attackers were Ruslanbek Arslanov, born in 1967, and Surtlanbek Adzhinyazov, born in 1972.
This was reported in the Center for Public Relations of the FSB of the Russian Federation.
In August and September 1999, attackers as part of a large gang with
weapons
in hands invaded the territory of Dagestan. The clashes killed 280 people and injured 800. Among them were military personnel, law enforcement officers and civilians.
With regard to the detainees, the investigation managed to gather compelling evidence of the commission of this crime. Now a measure of restraint is being determined for them.
On an operational video, FSB officers detain one of the militants in a construction trailer, after which they handcuffed him and take him to a company car.
Law enforcement agencies continue to search for other participants in the armed invasion of Dagestan. Of course, those of them who survived.