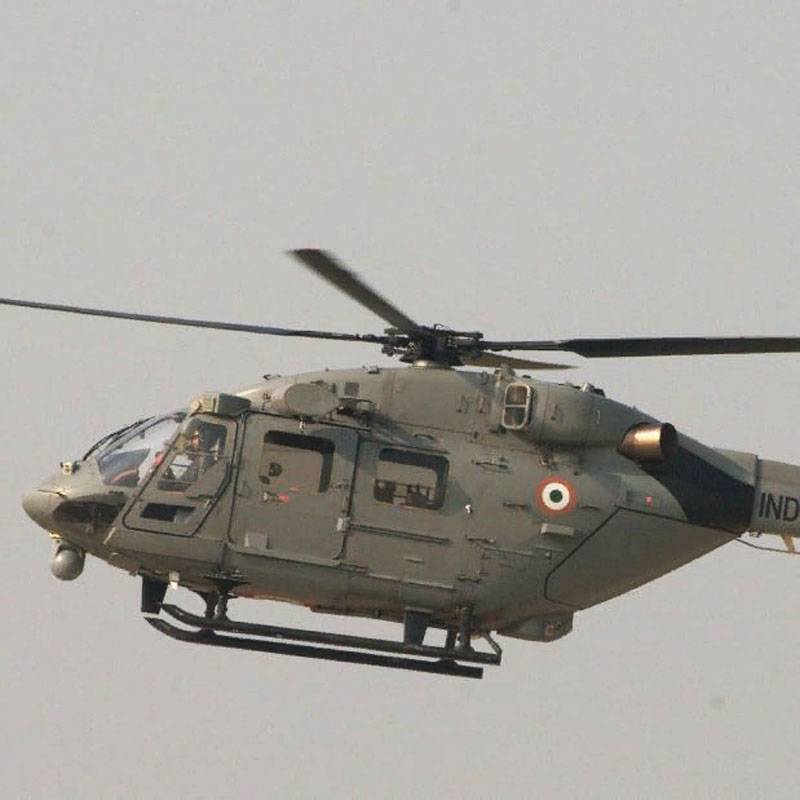 Certain details of the clash between the Indian and Chinese military in the border region of Ladakh continue to come from India and China.
Recall that during the battle killed at least two dozen people on both sides. At the same time, the parties used various types of weapons.
The clash began at night on June 16 in the Galvan Valley. The Chinese side accuses the Indian of armed violation of the state border of the PRC in two directions, as a result of which the battle ensued. At the same time, in China, official data on victims, for their part, is not provided. New Delhi uses this fact to blame China for being the first to fire the Chinese military.
At the same time, in India they say that no "crossing the Chinese border" by the Indian military was allowed.
The whole problem is that the Ladakh region is a disputed territory. For example, it includes the territory of Aksaychin, which Beijing considers to be an integral part of the PRC. But they don't think so in New Delhi. And the appearance of the Indian military in the area of ​​Lake Pangong, the Chinese troops could regard as a violation of the state border.
However, Indian soldiers do not appear in this area for the first time. Activity began to increase after China began to deploy military equipment at the airport 200 km from the border. In India, they announced a violation of the agreements, which provide that only border guards can be in the designated zone. But this did not affect China. Then India decided to begin the transfer of forces and assets, including
Tanks
.
The list of the dead Indian military presents ANI services:

Zhang Shuili (representative of the Western command of the PLA):
There was a direct armed conflict, as a result of which there are victims. The Indian military invaded Chinese territory in the Galvan Valley, which, of course, was regarded as illegal action by the Indian side.
And China decided to respond harshly. This rigidity was commented on today at the UN. The Secretary General of the organization, Antoniu Gutterisch, said that the parties should immediately sit down at the negotiating table, since the nuclear powers should understand their responsibility for the further escalation of the conflict. The UN voiced calls for an urgent convocation of the Security Council.
UN Press Secretariat:
We take note of reports that the two countries have made efforts to mitigate the situation.
Meanwhile, an information campaign has begun in India, in which the military is called for "more decisive action." In an interview with one of the TV channels, the father of the deceased Indian military states that his son "accepted martyrdom for his homeland" and that he still had children who are now ready to defend the country:
#WATCH Bihar: Father of Sepoy Kundan Kumar, who lost his life in #GalwanValley of Ladakh on June 15-16, says, "My son sacrificed his life for the nation. I have two grandsons, I will send them too." pic.twitter.com/WHkkJw0HEX

- ANI (@ANI) June 17, 2020