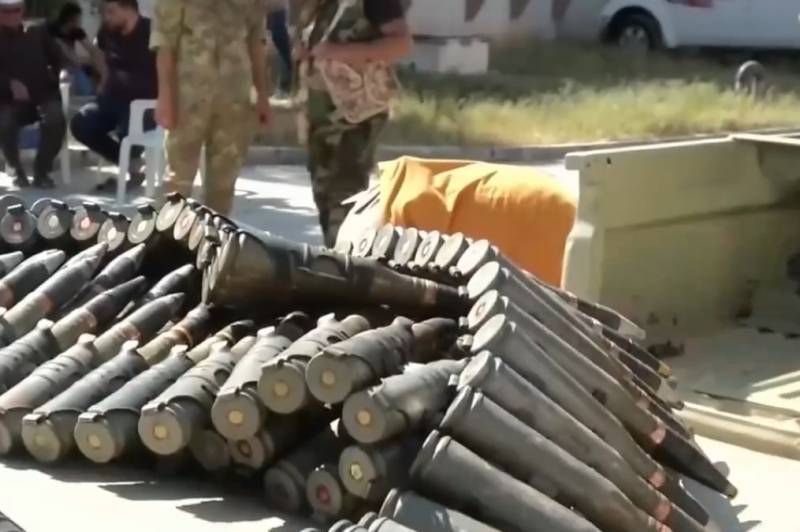 According to the Libyan television channel Libya Alahrar TV, a loud statement was made by the international organization Human Rights Watch, specializing in the investigation of human rights violations. Human rights activists accused the Libyan national army under the command of Field Marshal Khalifa Haftar of torture, bullying and massacres.
According to Arab News from Saudi Arabia, the League of Arab States, where the Gulf monarchies play the "first fiddle," condemned Turkey and Iran for inciting hatred and supporting militias. This interstate union drew attention to the illegal Turkish interference in Libya, Syria and Iraq, which the Arabs reject and condemn.
Russia is trying to maintain neutrality and calls on the parties to the conflict to settle it through negotiations, which recently confirmed a statement by Russian Foreign Minister Sergei Lavrov, published by EHA News:
In Libya, all parties should sit at the negotiating table, we are in contact on this issue with Turkey.
Ankara does not hide its active support to the armed forces of the Government of National Accord, transferring military equipment and thousands of Syrian militants to Libya.
The LNA believes that Turkish appetites in North Africa will not be limited to Libya. General Fawzi Mansouri expressed his opinion to reporters about the future plans of Ankara. He thinks that Turkish military bases in Libya and mercenaries being transferred to this country are intended for further expansion on the Mediterranean coast of Africa. Mansouri suggests that the Turkish naval base in Misurat is not only for supplies
weapons
to Libya, but also to enhance the influence of Ankara in the North African region. He also suggested that fighters of local pro-Turkish formations Ankara will be used in different parts of the world, as she is doing now with the Syrian radicals.