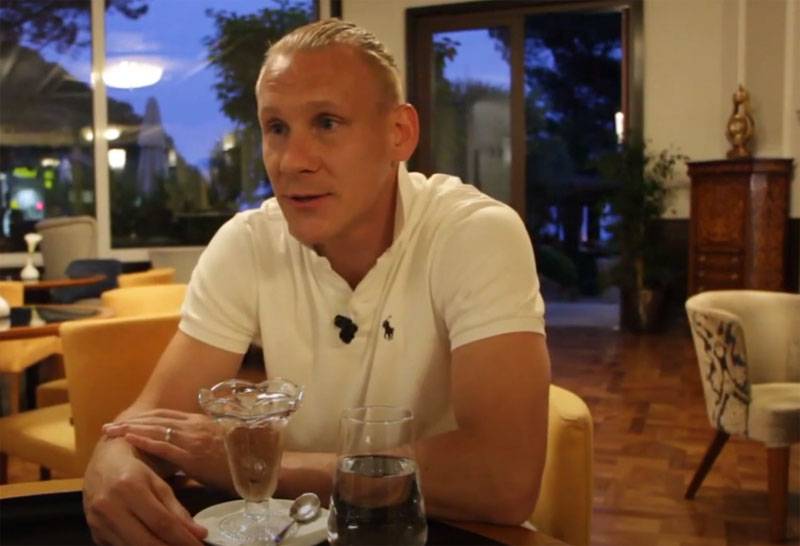 News
from the category "for football and politics lovers." It became known about the further professional fate of the Croatian football player Domagoy Vida. This man received a certain kind of fame in Russia not only as a member of the Croatian national team, which at the 2018 World Cup in Russia, knocked out the Russian national team in the quarterfinals of the tournament and eventually won silver medals, but also as a participant in the scandalous video.
In that video, which was widely discussed in Russia and not only in Russia, Domaga Vida with a bottle of foam and in the company of another Croatian football player (now coach) Ivica Olica shouted the phrase "Belgrade, burn!" and "Glory to Ukraine!" After that publication, Vida went to the stadiums of the 2018 World Cup under the whistle of the stands.
Now, as stated in the football press, Domaga Vida is moving to one of the clubs in the Russian Premier League. Until now, Vida played in the Turkish football championship, and previously played for Dynamo (Kiev).
It should be noted that in an interview that the Croatian footballer gave to a Russian journalist after the scandalous video was published, Vida asked to excuse him, adding that "this is life, and we must learn from mistakes."