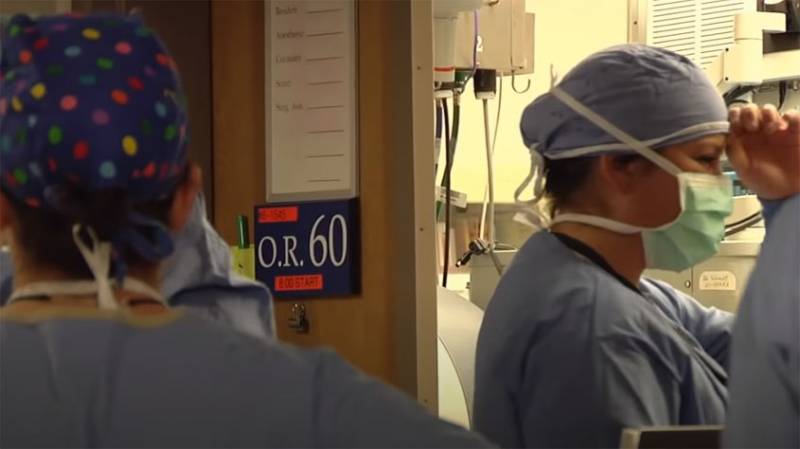 The United States described the situation with coronavirus using comparisons with military casualties. The Associated Press news agency notes that during the First World War, the United States lost less of its citizens than with a coronavirus infection.
In particular, the following statistics are provided: 116917 people in the USA have died from COVID-19 since the beginning of 2020, and official losses in the WWI for the United States amounted to 116516 people.
It should be noted that earlier in the USA the losses from a new type of coronavirus were already compared with losses in wars, including conflicts in Afghanistan, Iraq and Vietnam.
The US press added that in the coming days the country may have the largest outbreak. This forecast is based on the identification of dozens of carriers of infection among the protesters who, after participating in these protests, ended up in hospitals for various reasons. One of the reasons is injuries sustained in collisions with the police.
For reference: statistics indicate that it is the United States today that continues to remain in first place in terms of the number of infected COVID-19. The total number since the start of testing has exceeded 2 million people.
Meanwhile, on Russian federal channels, the theme of the coronavirus has again "moved geographically" to China. Describes cases of detection of a mutated virus in the Beijing market. And now it is alleged that it was imported to China along with Norwegian salmon. Now and fish flu? ..