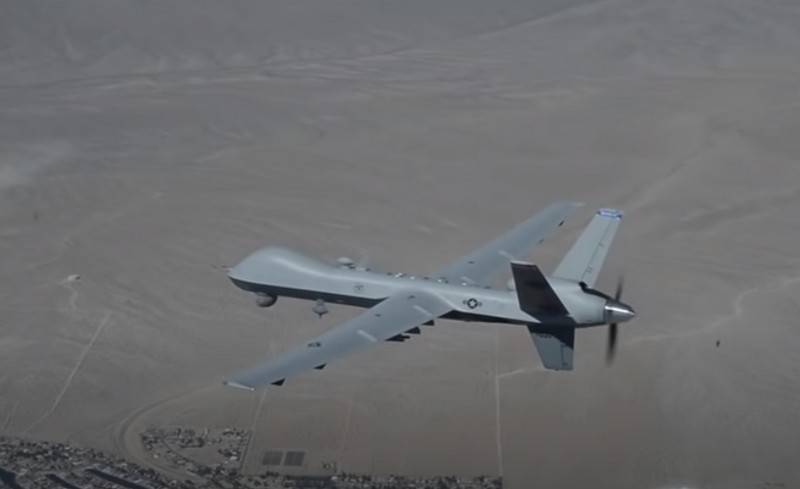 The United States will deploy drone drone in Estonia. According to the press service of the Estonian military department, UAVs MQ-9 Reaper will be moved to Estonia from Poland.
According to the data provided by the Ministry of Defense of Estonia, the American MQ-9 Reaper drones, performing both reconnaissance and strike functions, for the first time in
stories
will be placed at the Estonian military base Emari. Relocation of drones from Poland should take place in the near future.
We are pleased to welcome our allies to Emari. Drones are a hot topic in the modern world, and their introduction in
aviation
culture lays a new foundation
- declared in the Ministry of Defense of the country.
According to the explanations provided by the Estonian military, drones will be relocated along with personnel and auxiliary equipment and will remain in Estonia until the end of July. The decision to relocate was taken jointly by the US and Estonian military.
This decision was made by the US Air Force along with the Estonian Defense Forces. The equipment, together with the personnel, is relocated in connection with the repair at the airbase in the Polish Miroslawiec, where drones are permanently located
- said in a statement.
It is possible that drones will remain in Estonia for a longer time, and it is possible that UAVs will be deployed in Estonia on an ongoing basis.