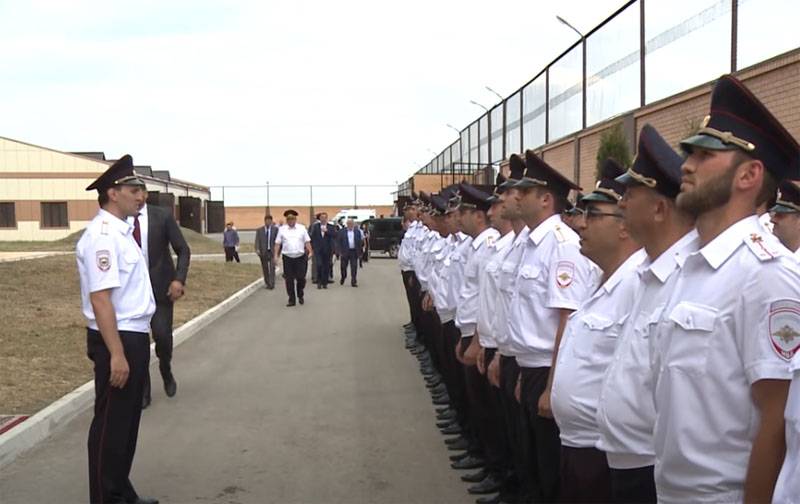 Urgent people come from Ingushetia
news
about the shootout. According to preliminary information, we are talking about shooting opened in the city of Nazran.
A statement from a law enforcement official stated that a police officer and three civilians were killed as a result of the shootout. Earlier it was reported that during the shooting, an employee of the Russian Guard was killed.
The name of the deceased law enforcement officer was named: 45-year-old Azamatgirey Medov. Information is being specified.
The media stated that the shooting could have arisen as a result of a "heated" debate about the ownership of the land. The dispute arose between the two men, as a result of which it grew to the participation of at least 13 people.
In social networks, meanwhile, published information that we can talk about criminal "showdowns". The surname of Ratmir Galaev is mentioned, who on the eve opened fire on traffic police officers in Moscow. There is currently no official data on the connection between the two events (shooting in Moscow and Nazran).
Unfortunately, the Republic of Ingushetia is still among the most troubled regions of the Russian Federation. At the same time, the authorities of the republic are doing everything possible so that the situation in Ingushetia normalizes and the subject of the federation more often appears in the summaries of economic successes, and not in the materials on crimes and terrorist activity.