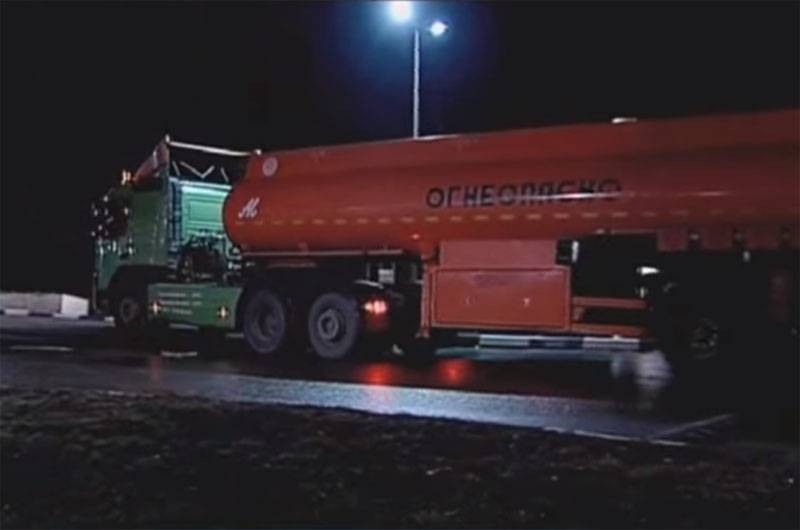 It is unlikely that there is a car enthusiast in our country who would not ask himself the question: "Why are gas prices in Russia always rising - both when oil prices rise and when they fall?" People refueling at gas stations, if they encounter a reduction in fuel prices, it looks more like a mockery - a decrease, for example, by 1 kopeck per liter.
At the same time, every time we hear from the screens the words of experts who pretend to try to explain: "There is nothing like that, we live in a market situation, lower prices will hit the manufacturer and lead to job cuts." But the decline in real wages does not lead to a reduction in the number of jobs.
There are those experts who try to make out the situation relatively objectively.
When asked why gasoline is not getting cheaper in our country, economist Oleg Komolov answers. In his authorial program "Prime Numbers", he raises another acute question: why do oil companies in those periods when everything is fine do not share extra income with the state, and when oil prices go down, they ask the state for additional preferences. It turns out the game with one goal, when large corporations involved in mining, in any case, benefit.
The program of Oleg Komolov: