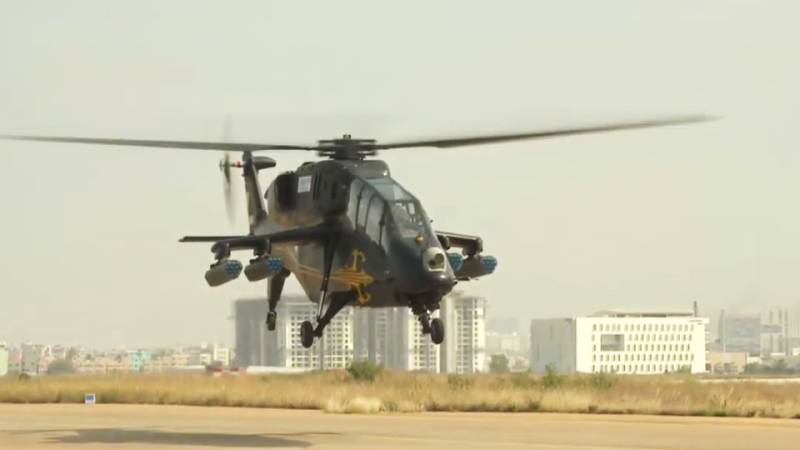 Indian military experts say that in order to counter the "growing military threat from China" in the Ladakh region (disputed border territories), attack helicopters must be sent there. At the same time, it is stated that the best option in the prevailing conditions for India could be a transfer to the mountainous regions of the LCH helicopter.
The whole problem for India is that these helicopters are not yet in service with the Indian Air Force. They continue to remain in the form of several prototypes that HAL is trying to bring to mind.
The LCH helicopter first flew back in 2010. But in the next 10 years, apparently, the Indian industry did not achieve any significant successes in the production of this equipment.
In the Indian press (IDN):
LCH - a modern multi-purpose helicopter with integrated sensors, digital communications, weapons control system. 5,8-ton helicopter will provide the necessary
aviation
support to the armed forces deployed along the border with China, as it is capable of performing operational functions in extreme weather conditions in the inaccessible terrain of the Himalayas.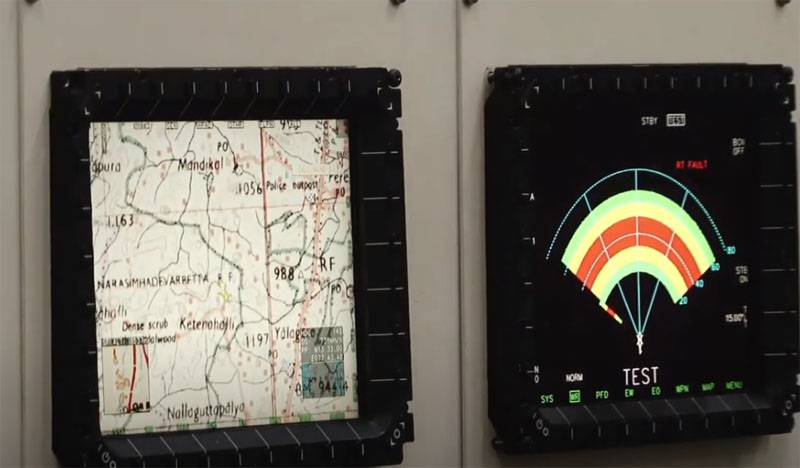 It should be noted that in 2015 the Ministry of Defense of India ordered 179 such helicopters. And in November 2019, the order was reduced to 15 LCH, calling it the "first batch."
Indian experts:
During the tests, such helicopters showed the ability to land and take off from the Siachen high-altitude range with a significant load.
Due to the fact that the LCH did not appear in service with the Indian Air Force, the proposal to send these rotary-wing aircraft to Ladakh "to counter China" looks strange.