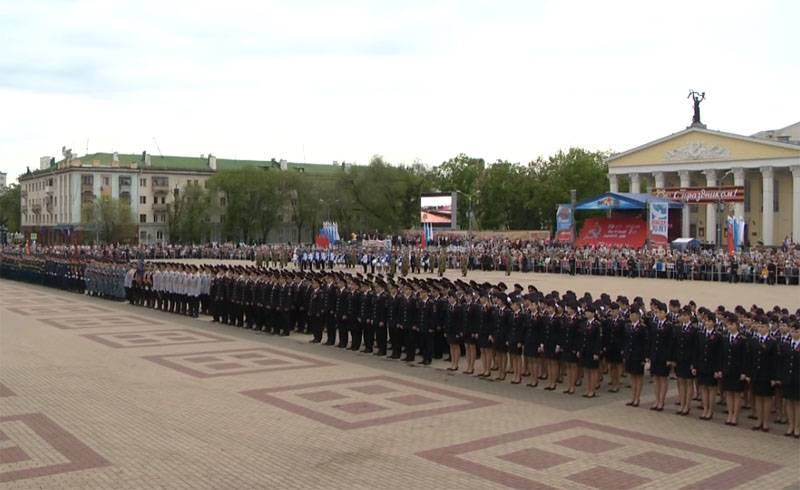 The authorities of an increasing number of large Russian cities declare their unwillingness to hold military parades on June 24. Recall that it was on this day that President Vladimir Putin scheduled a parade in honor of the 75th anniversary of Victory in the Great Patriotic War, the same day in Russia declared non-working. Moscow considered that the situation with the pandemic allows such a parade to be held, but at the same time emphasized the fact that in the regions the decision should be made by representatives of local authorities - on the situation with incidence.
On June 24, authorities of several Russian cities refused to hold the parades. It became known that the leaders of Kursk, Belgorod, Yakutsk, Pskov, Orel, Nizhny Tagil, Saransk, Yaroslavl, Penza, Vologda, Chelyabinsk, Petropavlovsk-Kamchatsky, Perm wished to postpone the date.
Local administrations believe that holding mass events on June 24 is dangerous from an epidemiological point of view. In a number of Russian regions, the authorities decided to extend the so-called self-isolation regime. However, a strange thing arises in this situation: if mass events carry risks on June 24, then how do regional authorities plan to resolve the issue of voting on constitutional amendments scheduled for July 1?
Earlier, the Central Election Commission of the Russian Federation stated that the vote would be held from an organizational point of view so that "a large number of citizens did not accumulate in the polls."