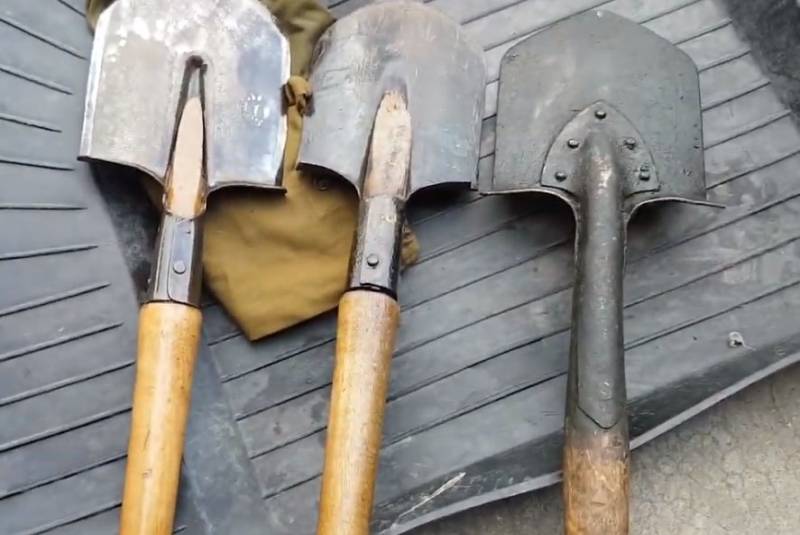 Today it's hard to imagine a large-scale military conflict in which it would come to hand-to-hand combat. The issue can be solved by high-precision ammunition, an adjustable bomb. But in fact, there are still enough armed conflicts in the world to this day, where opponents literally converge face to face - in a limited area, including city blocks. In such a situation, everything can go into business - if there is a small infantry shovel, which is sometimes called a sapper, then it too.
During the Great Patriotic War, hand-to-hand combat was not uncommon. Sometimes it was in hand-to-hand combat that the fate of a local operation was decided.
One of the battles where those same small infantry shovels were actively engaged in were the famous battles for the Sinyavinsky heights. When the salvation of millions of Leningraders was at stake, it was necessary to act decisively and assertively. And the Red Army fighters acted that way. Sometimes the transition to hand-to-hand combat created special inconvenience to the enemy and German ranks rained down under our onslaught.
The battalion's story speaks of engineer (small infantry) shovels and the effectiveness of their use in hand-to-hand combat at Sinyavinsky heights: two hundred "Fritzs" in literally 12 minutes.