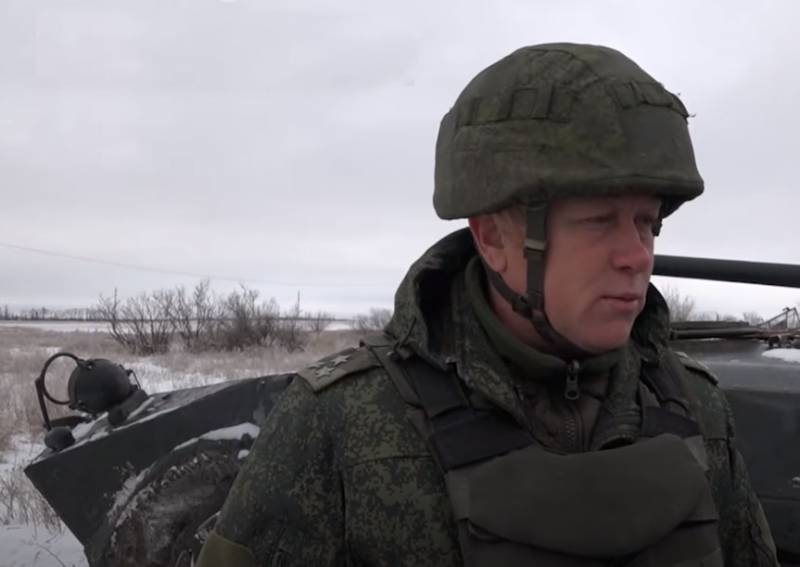 The Ukrainian media published information that is a recognition of the murder by Ukrainian security forces of the head of the LPR People's Police Oleg Anashchenko. Recall that Oleg Anashchenko was killed on February 4, 2017. His car was blown up with a makeshift explosive device on Krasnoznamennaya Street. Then the driver of Colonel Anashchenko was also killed.
The authorities of the Lugansk People's Republic then qualified the crime as a terrorist attack and blamed the Ukrainian side for its implementation. However, in Ukraine they did not officially plead guilty.
Now, the press secretary of the Ministry of Internal Affairs of Ukraine Artyom Shevchenko confirms the commission of the terrorist act. According to Mr. Shevchenko, special operations troops participated in the operation against the Lugansk colonel, "who wanted to take revenge on Anashchenko for the death of 40 paratroopers and 9 crew members in the attacked military transport IL-76." In this case, we are talking about a plane that crashed in 2014.
In Ukraine itself, questions arose, why official Kiev recognized the conduct of the special operation during which Anashchenko and his driver died, only after more than 3 years.
To this it is worth adding that the publication of Mr. Shevchenko should be considered evidence that the Ukrainian security forces were engaged in the implementation of sabotage and terrorist acts in the territory of Donbass. This is additional evidence of what methods Kiev has acted and is ready to continue to operate in the territories that it considers to be "its own".