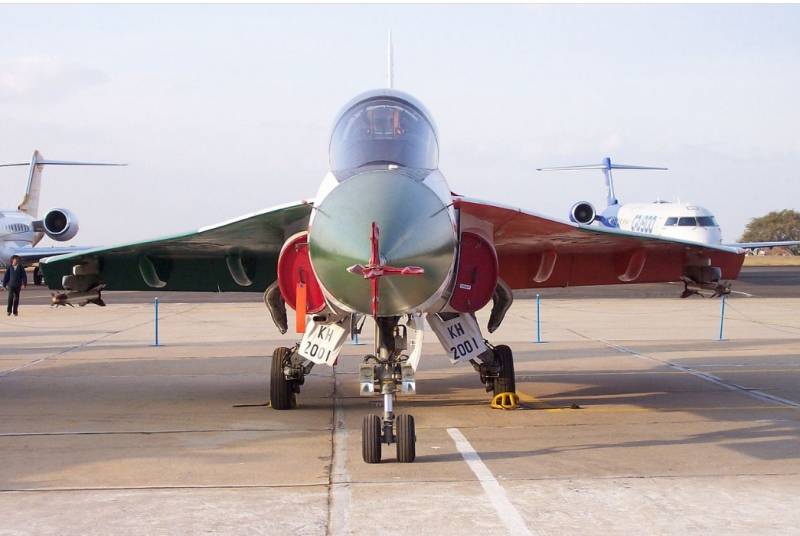 India is one of the largest buyers in the global arms market, including combat aircraft. But in recent years, the country has been actively working to strengthen its own military industry.
Indian aircraft need Indian engine
India pays particular attention to the re-equipment and re-equipment of the air fleet of its air forces. The policy of New Delhi can be understood: the country borders on two hostile states at once - China and Pakistan, and with the latter border armed conflicts flare up constantly. At the same time, it is difficult to call India itself peaceful in this regard.
A major role in ensuring the defense of India plays a fighter
aviation
however, light fighters used by the country's air force are gradually becoming obsolete. The way out of this situation, in addition to acquiring the latest generation of fighters abroad, is the production of our own aircraft.
The Indian multi-role fighter program was launched back in 1983, but the first flight of the Tejas light multi-role fighter took place only in 2001, and the contract for the delivery of the Indian Air Force's first 40 production HAL Tejas aircraft was signed only in 2012.
Of course, as many experts note, Tejas is inferior in almost all respects to modern fighters manufactured in the USA, Europe or Russia. And, nevertheless, the Indian leadership is not going to stop work on further improvement of its own aircraft, which does not cancel the purchase of foreign-made fighters. However, the prospects for the further release of their own aircraft are associated with the creation of Indian jet engines.
Long tests of the Kaveri engine
Back in 2010, ten years ago, in Russia, in the Zhukovsky suburb of Moscow, tests of an Indian-made Kaveri aircraft engine were tested. The tests were carried out on the basis of the Il-76 transport aircraft, to which the engine was attached.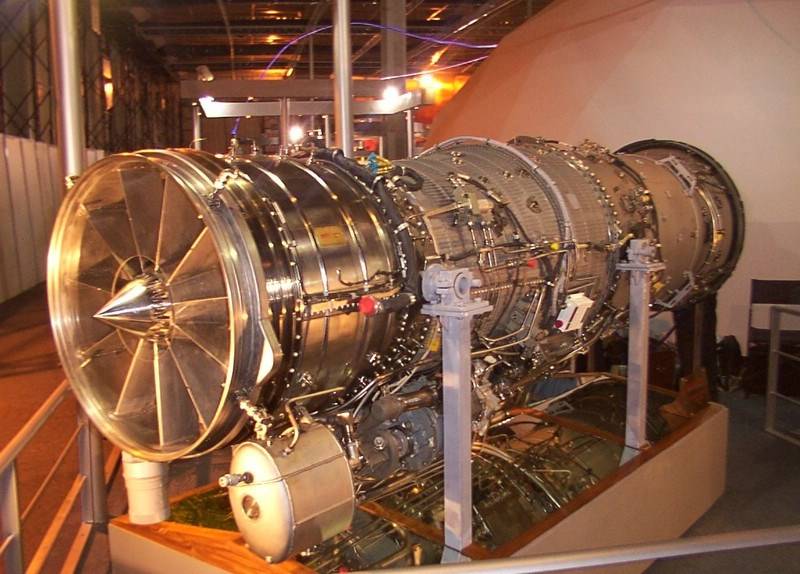 The development of the Kaveri engine was carried out by the Gas Turbine Research Institute (GTRE) commissioned by the Defense Research and Development Organization (DRDO. Kaveri is a dual-circuit turbojet jet engine. But, despite more than thirty years
history
development, "to the mind" the engine has not yet been brought.
In 2015, full throttle noise was detected during testing, and for a long time, engineers could not answer the question about the origin of the noise. Also, outbreaks in afterburner mode were detected, indicating problems with the fuel supply system.
Then it was decided to use the Kaveri engine in unmanned aerial vehicles (UAVs), but this did not solve the problem of the lack of its own jet engine for fighters. Moreover, in India there is a huge demand for jet engines. In this regard, there is an increasing doubt in India that the country is capable of creating its fifth generation fighter without external assistance, especially in a short time.