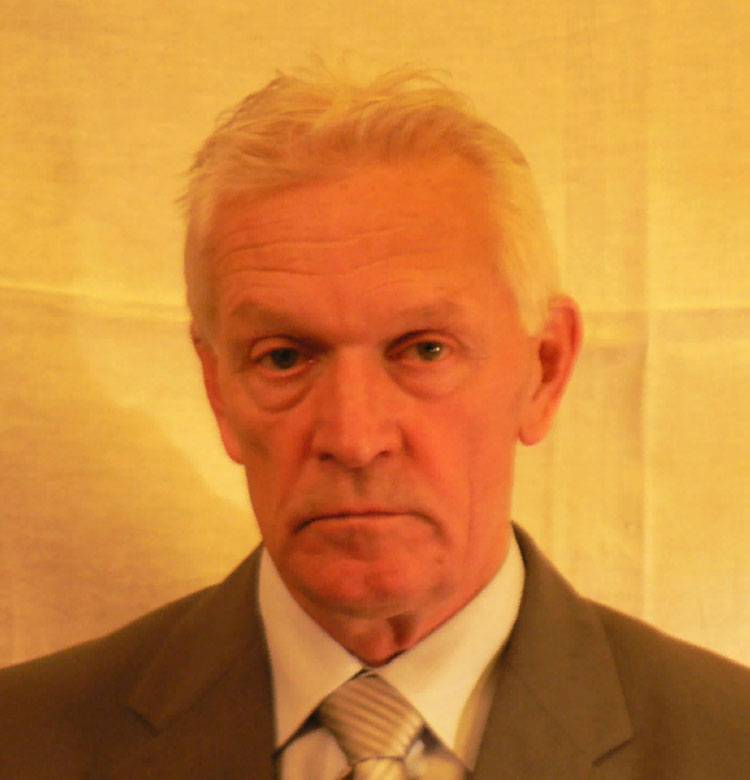 There are reports of the extension of the house arrest of the President of the Arctic Academy of Sciences of the Russian Federation Valery Mitko. The reason for such a court decision is also called.
The media claims that the 78-year-old academician is accused of high treason. A statement of a relevant nature was made by lawyer Valery Mitko.
It is reported that the president of the Arctic Academy of Sciences handed over documents representing state secrets to representatives of the special services of the People's Republic of China. At the same time, according to the lawyer, Mitko currently does not admit his guilt.
What kind of secret documents are we talking about?
It is stated that these are documents containing classified information about the means and methods of detecting submarines - about sonar.
The investigation believes that Valery Mitko transmitted this information to the Chinese side, receiving relevant tasks and collecting materials to which he had professional access. This kind of activity by an academician is supposed to be carried out in 2017-2018.
The lawyer notes that the documents that his client exported from the country "concerned exclusively scientific and teaching activities".
Earlier it was reported that Valery Mitko has the rank of captain of the 1st rank, at one time he served on the underwater
navy
Navy of the USSR and Russia.
The scientist was initially sent under house arrest in February of this year, now the arrest has been extended until October 10.