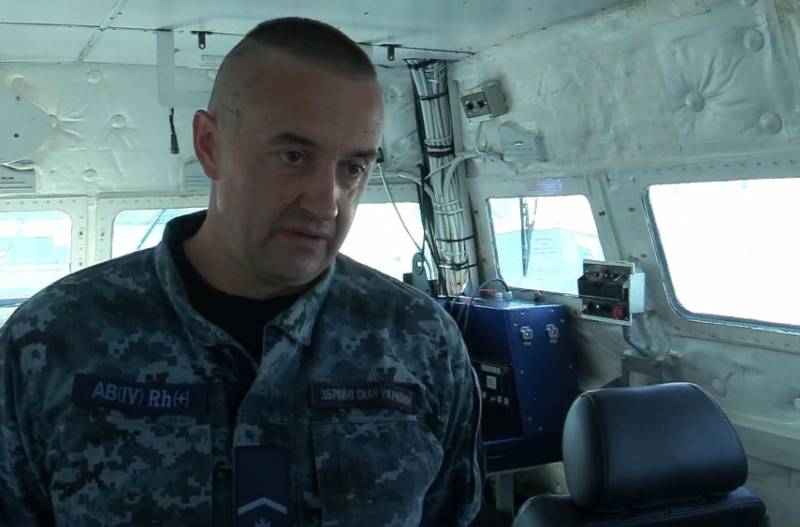 The Ukrainian Navy reports that the factory in Nikolaev completed the repair of a small armored artillery boat (MBAK) Nikopol. This is the same boat that, together with the Berdyansk MBAK and the Yana Kapu raid tug, committed an armed violation of Russia's sea border in the Kerch region.
Recall that after the return of armored boats and a tugboat to Ukraine, the latter accused Russia of allegedly dismantling communications equipment, weapons and even toilet bowls. Subsequently, it turned out that the toilet did not disappear, but in Ukraine, as in the famous joke, "sediment remained."
MBAK "Nikopol" (number P176) returned from Nikolaev to the place of permanent deployment of the Navy.
What kind of repair was carried out on the boat of the Ukrainian Navy?
As stated, on the boat the outer skin of its underwater part was replaced, the propeller-steering complex was inspected and repaired, the armor armature and the ship communication system were restored.
Motorist-electrician MBAK "Nikopol" Andrey Oprysko spoke about the features of the repair, saying that "Russia has plundered the electrical panels of the armored boat":
The main repair work is electricity. They plundered almost all electrical panels, it was necessary to restore everything from scratch. We also completely went over the steering, restored diesel generators, filled the oil, changed the filters.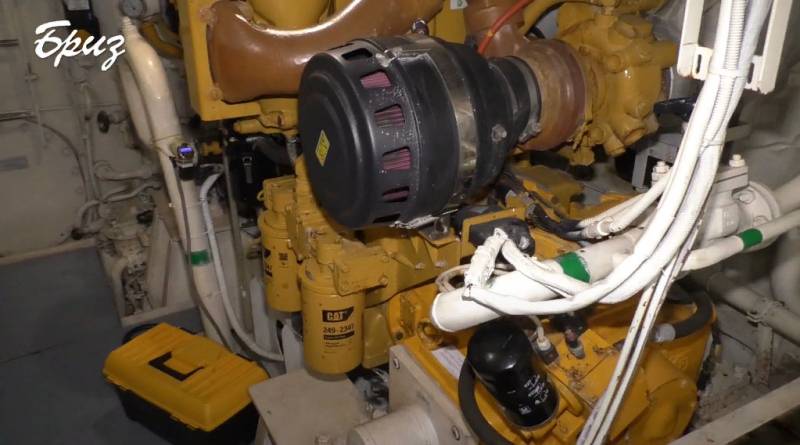 It is added that MBAC installed new navigation systems.
If we turn to the words of an electrician-minder, it turns out that if Nikopol MBAK had not visited Russia, then even the oil and filters were not going to be changed in the Navy of the Armed Forces of Ukraine ...