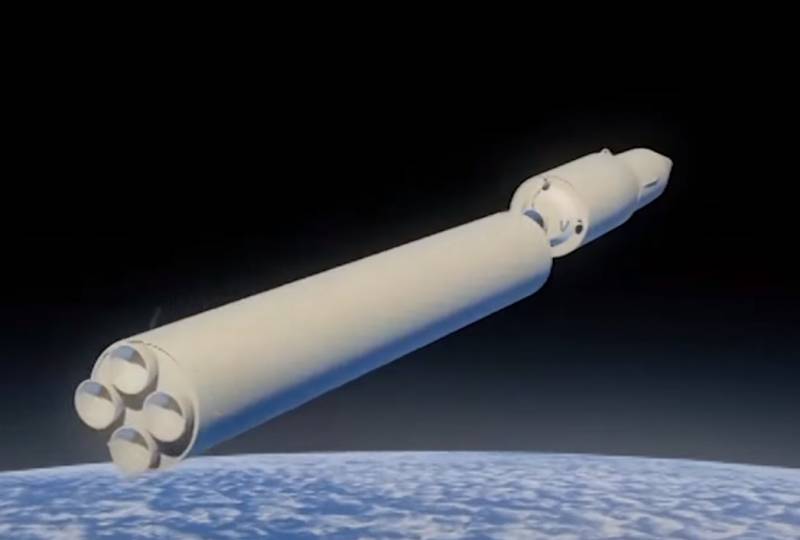 In addition to its own hypersonic
weapons
, Russia also creates means to combat the hypersonic weapons of a potential adversary. This was stated by President Vladimir Putin in a recent interview. Let's try to follow the trail of the presidential statement in this regard.
The successes of the Russian state in creating hypersonic missiles are well known. Russia, according to Putin, is in a unique position today, as it remains the only country in the world that has hypersonic weapons. The appearance of the first hypersonic weapon in Russia was also announced by US President Donald Trump. However, other countries do not stop working on its creation and sooner or later they will have it, so it is necessary to prepare for its appearance.
What is meant by anti-hypersonic weapons?
Of course, these will be anti-missiles capable of intercepting missiles moving at least 5-6 times faster than sound. At present, the Russian missile defense system can effectively counter ballistic missiles that are unable to maneuver. In order to adapt the missile defense system also to counter hypersonic strike weapons, very serious developments will be required. But since the president announced the imminent appearance of such funds, there is no doubt that these developments are underway.
It is possible that systems to counter hypersonic weapons will be fully automated. Since the speed of hypersonic missiles is very high, there will be no time for the operator to quickly verify the information, analyze it and make the final decision on the destruction of such a missile. Accordingly, this task will have to be entrusted to the computer.
That is, the entire anti-hypersonic weapon control system will be automated. There will also be a need to develop a missile defense guidance system that will allow you to act against targets flying at very high speeds. Management and guidance will thus become the main directions for the modernization of missile defense to counter hypersonic weapons.
As for the missile defense itself, more serious requirements will also be imposed on them than on conventional missile defense. Indeed, hypersonic speed and, especially, maneuvering on it, imply very high loads on the rocket itself. This means that a new solution has yet to be found (or already found, but not yet reported) about the materials used to create the missile defense. Of course, new engines will be required to create.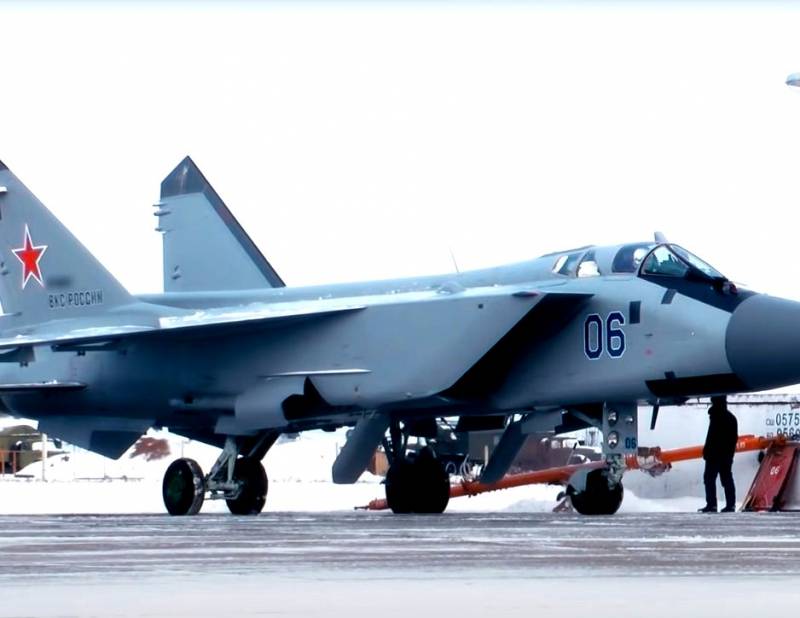 At the beginning of 2020, it became known about the decision to develop a multifunctional long-range interception missile system (IFRC DP), which could destroy hypersonic targets. Such a complex will be installed on MiG-31 fighter jets and promising MiG-41 fighter jets already in service. Aircraft operating in a single information space will only produce ultra-long-range missiles in the required area. Target detection is the task of ground-based radars and early warning radars.
By the way, the development of means to destroy hypersonic missiles is currently beginning in the United States. This issue is being addressed by DARPA (the US Department of Defense department responsible for promising research projects). So far, only a few million dollars has been allocated for the development of anti-hypersonic weapons, but it is clear that this is only the start in a long and difficult way to create a system of protection against the latest missiles.
One of the directions for the development of anti-hypersonic weapons is combat laser systems. In the future, it is about creating a kind of laser "network", passing through which either the hypersonic missile module will "burn out" the electronics, or the spatial orientation of the ammunition will be violated.