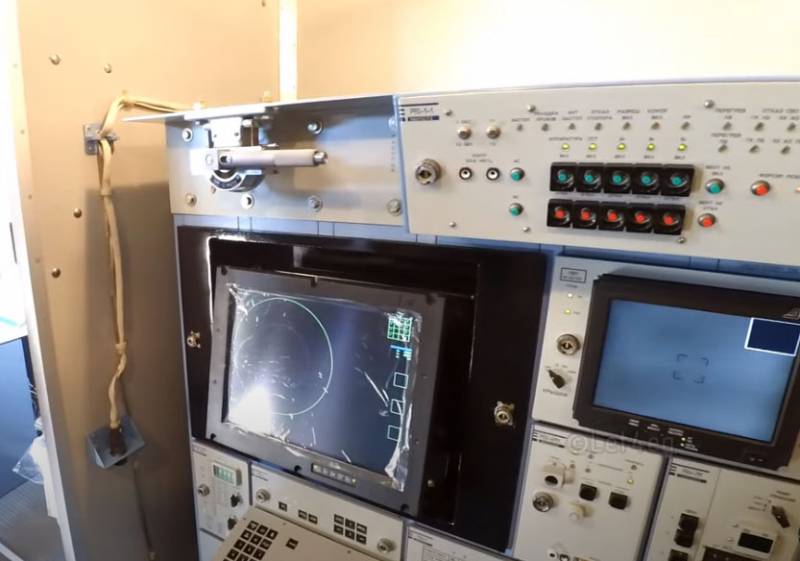 The head of the military air defense of the RF Armed Forces in an interview with the National Defense magazine spoke about the development of the latest target complex. According to Lieutenant General Alexander Leonov, such a complex is being developed by specialists of the Izhevsk Electromechanical Plant Kupol.
We are talking about a universal training complex, which is called "Adjutant."
Lieutenant General Leonov in an interview "
National Defense
noted that the MTK (target training complex "Adjutant" has already been put to state tests. "Adjutant" has the ability to reproduce the enemy's actions in airspace. With its help, the calculations of air defense systems can be trained in actions against targets of various kinds. It also allows you to assess the quality actions of the military personnel of the air defense air defense systems of the tactical and operational levels.
Adjutant has five types of targets: imitation of cruise missiles, various tactical means
aviation
, UAVs, fire support helicopters.
MTC "Adjutant" allows you to create a truly difficult target environment for calculating air defense systems, when up to 6 different air targets, including various ones, appear in the air simultaneously. These goals can be approached from different directions, at different heights and speeds.
A complex of this kind allows you to quickly respond to threats from the air in various conditions.
Previously, the Adjutant complex was tested in arctic conditions and showed excellent results. In particular, its capabilities to counter the so-called swarm of drones are noted.