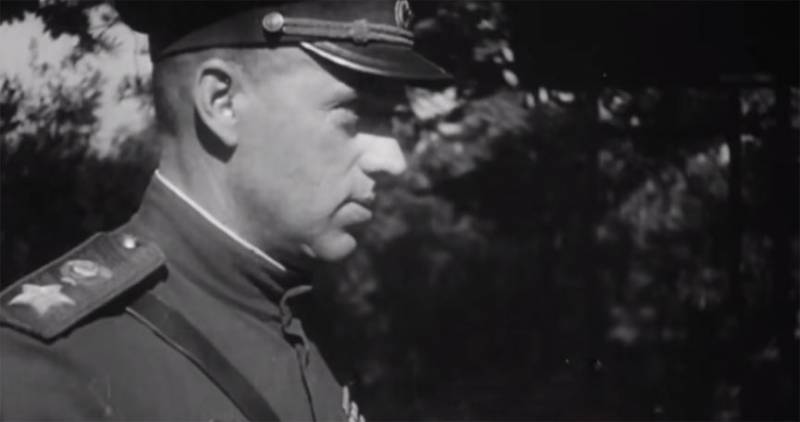 On June 24, a parade dedicated to the 75th anniversary of Victory in the Great Patriotic War will be held on Red Square in Moscow. The parade is notable for the fact that it is held against the backdrop of well-known problems with coronavirus infection, which made almost all countries of the world reconsider their attitude to reality. Russia was no exception.
The transferred Victory Parade is already attracting great attention. Especially in reference to how it was 75 years ago, when the banners of the defeated Nazi Germany flew to the foot of the Lenin Mausoleum. Now the Mausoleum is "for seven posters."
Earlier, the Ministry of Defense launched a large-scale documentary project "Eternal Patriotic". One of his series tells about the legendary Soviet marshals who made a huge contribution to the victory. The plot also touches on preparations for the June 1945 parade - about the legendary horse riding of the marshal's composition of the country of the Soviets.
The film is dedicated to the Marshals of Victory - George Zhukov and Konstantin Rokossovsky. These names to this day cause respect and awe. After all, these people didn't just go through the most bloody
stories
mankind's war, but they were also able to put a bright point in it - the point of the victors.