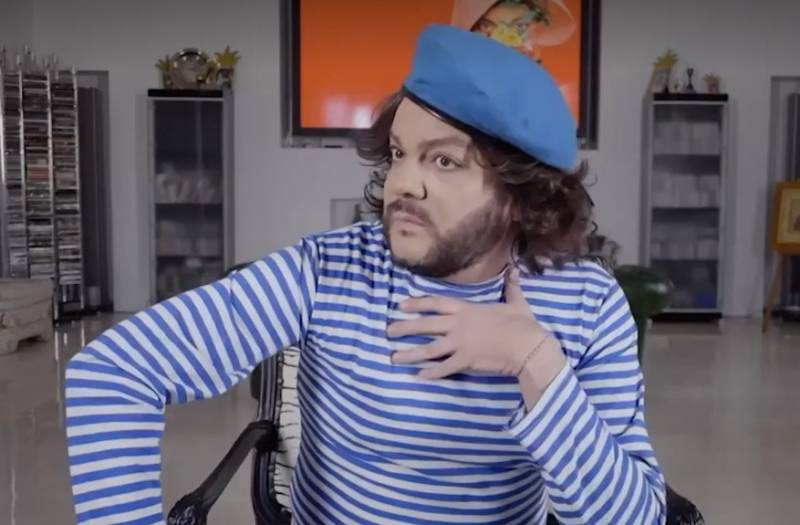 Pop singer Philip Kirkorov needs to apologize for the insults inflicted on the paratroopers in the video he shot. In addition, this video should be removed from wherever it was posted.
This opinion was expressed by the former commander of the Airborne Forces of the Russian Federation, Colonel General Vladimir Shamanov in an interview with the agency
RIA News
.
The outrage of the Airborne Forces General, who today is a State Duma deputy who heads the defense committee, triggered a video published on the artist's Instagram page. There on Kirkorov a vest is put on and a blue beret. In the sketch, the pop star acts as a paratrooper with "non-standard inclinations" and plays out, as if this is some kind of proposal to star in the series.
While
Instagram video
Kirkorov is not deleted.
Vladimir Shamanov called the video plot disgusting and insulting the two main symbols of the Airborne Forces - a vest and a beret. The general gave advice to the pop star for his own good to immediately remove the video, "so that nothing bad happens."
At the same time, he reminded the artist of the winged statement of the Hero of the Soviet Union Valery Vostrotin:
Everyone can offend the paratrooper, but not everyone manages to apologize.
Therefore, Vladimir Shamanov recommended that Philip Kirkorov change his mind and not offend the paratroopers.