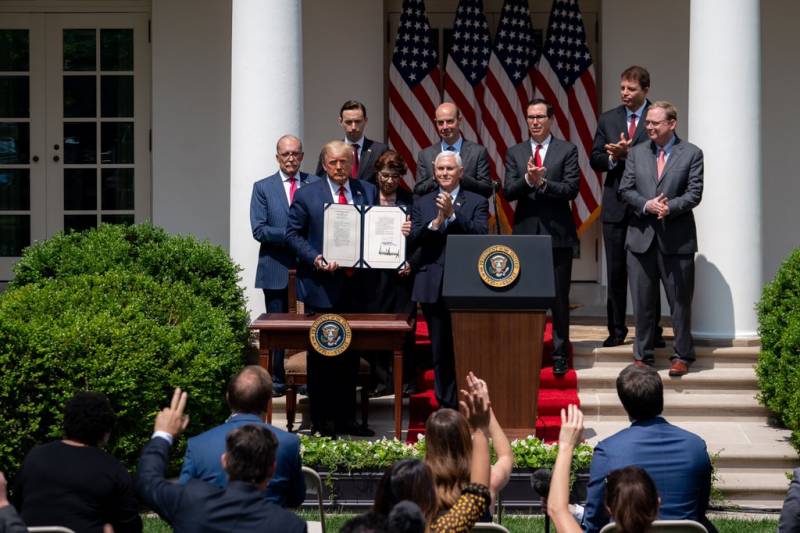 The American army will no longer support other countries and solve "foreign conflicts", now the main task of the US military is to defend and decisively protect the United States from external enemies. This statement was made by US President Donald Trump.
Speaking to West Point Academy before graduates, Trump said the United States is "ending the era of endless war." According to him, the responsibility of the US army does not include "resolving ancient conflicts in distant lands that many people have not even heard of."
We are ending the era of endless wars
- Trump quoted the media as saying.
The American leader said that the United States "are not the police of the world," but he did not specify when and where Washington is going to withdraw the military.
We are not cops of this world. But let our enemies know that if our people are in danger, we will never, never, hesitate. And when we fight, from now on we will fight only in order to defeat
- declared Trump.
Recall that at the moment it is known about the intention to withdraw part of the US military from the territory of Germany, as well as Afghanistan and Iraq. In this case, the exact number of troops withdrawn is not reported.