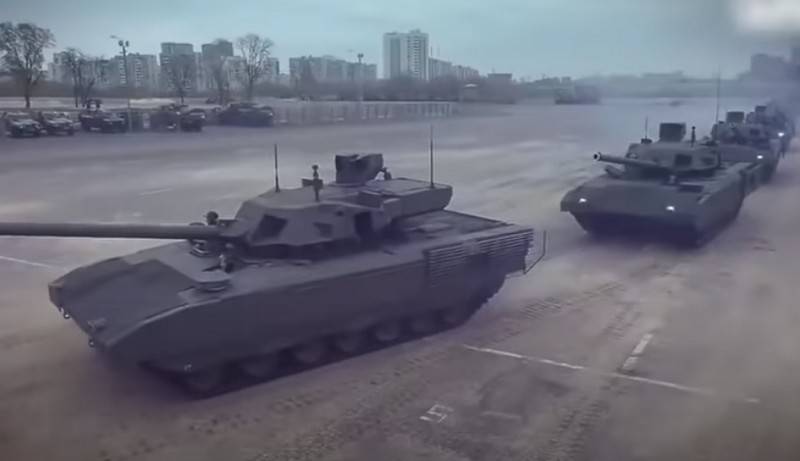 Russia is strengthening its army and navy, fearing a NATO attack. This is not a surprise, given that over the past centuries Germany, Sweden, Poland, France and even the United States have attacked Russia, writes American publicist Peter Suchiu.
In his article for the National Interest, the journalist emphasizes that although most Americans consider the threat of a NATO attack on Russia fictitious, the Russians themselves do not think so, given the centuries-old experience. Moreover, recently the alliance has stepped up its actions along the borders of Russia.
According to Suchiu, after the end of the Cold War, Russia was left alone against the collective West, while other countries of the former Warsaw Treaty became part of NATO. Left with virtually no allies, Russia was forced to develop new military equipment, including
Tanks
Armata and nuclear submarine torpedoes Poseidon.
Thus, the author states, Russian military equipment should not be considered as a means of attack, but as a deterrence tool. All new developments of Russian weapons are aimed at preventing the invasion of the forces of the Western world, and not for attack.
On the VO side, we note that statements of this kind in the Western press are very rare, mainly the media blame Russia for deploying weapons on its territory, contrasting itself with peaceful NATO. The fact that the alliance came to the borders of Russia, and not vice versa, is not taken into account.