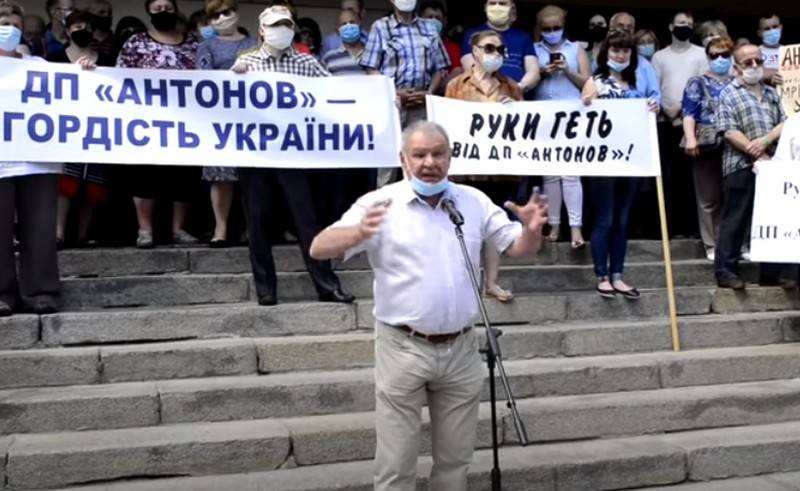 An interesting situation is developing in a neighboring state. Earlier, Ukroboronprom categorically opposed any Russian presence in Ukrainian equipment criticized Antonov for refusing to purchase Russian components even through the American intermediary Boeing Distribution. This was reported by the Ukrainian information and consulting agency Defense Express.
According to Defense Express, during a meeting of the Verkhovna Rada Committee on National Security, Defense and Intelligence, Ukroboronprom brought Antonova many charges, among them the refusal to purchase parts of Russian production through an intermediary chosen with the participation of Ukroboronprom. This emphasizes that once the concern itself sharply opposed the schemes of such purchases, but, apparently, all the talk about the independence of Ukraine and the rejection of Russian components in production turned out to be zilch.
According to reports, in 2018, Ukroboronprom found an intermediary for the purchase of Russian components necessary for the production of the An-148, An-158, An-178 aircraft, or the An-1X8 NEXT, as they are called in Ukraine. All attempts to import substitution of Russian parts failed, so it was decided to purchase them, but not directly, but through an intermediary.
What is the specific reason for the non-delivery of Russian parts not specified, it is reported only that "Antonov" could not even get them through an intermediary.