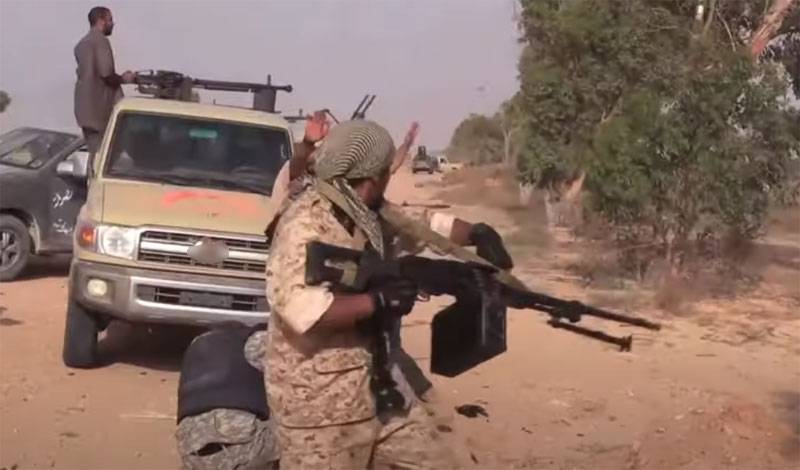 The forces of the so-called Libyan National Accord Government have issued a statement saying that Turkey will establish an "air bridge" to Libya. On this "bridge" from Turkish airbases in Tripoli, military transporters operate flights on an ongoing basis.
The LNA (Libyan National Army) notes that Turkey "floods" Libya
weapons
of a different nature. We are talking about armored vehicles, drones, anti-tank missile systems, small arms, etc. Moreover, this weapon is not only Turkish-made.
From the statement of the representatives of the forces of Marshal Haftar, who noted on the eve that the entire planning of operations for the PNS is carried out by Turkish military instructors:
The Turkish military and pro-Turkish militants are many times more enemy than the Libyans. Whose interests are they fighting on Libyan soil? Certainly not for the interests of the Libyan people.
Meanwhile, more and more evidence of the presence of Turkish troops and pro-Turkish militants appears in the network in the Tripoli region and south of the Libyan capital. The Anadolu Information Service claims that the Turkish military is helping to clear the "territories liberated from Haftar forces."
In LNA:
Turkey intervenes in Syria's internal affairs using NATO military tools
It became known that the al-Vatiya base captured by the PNS was turned into an air base for the deployment of Turkish drones, including the Bayraktar TB2 UAV. Turkish troops, according to Libyan sources, are creating a full-fledged naval base in Misrata.
Meanwhile, the forces of Fayez Saraj (PNS) claim to have allegedly found one mass grave of "victims of the Haftarovites" after another. Eight mass graves were announced, about which the UN, as they themselves noted, "can be horrified."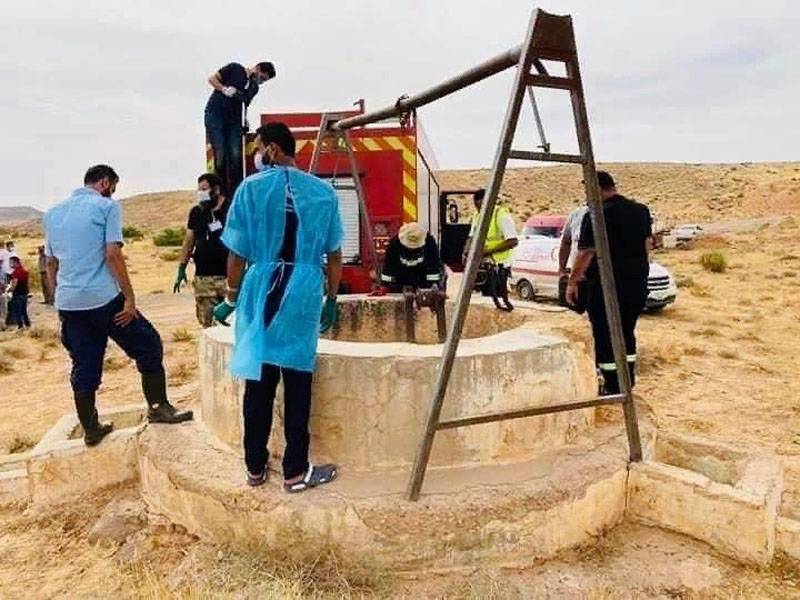 PNS frame