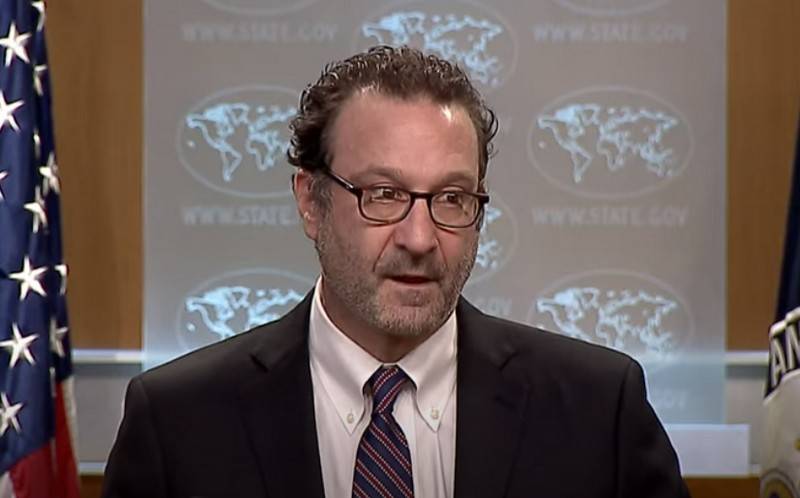 Russia intervenes in Libya's internal affairs, which in turn led to military intervention in Turkey. This statement was made by Assistant Secretary of State for Middle East Affairs David Schenker.
Speaking at a briefing, Schenker said that Turkey's military presence in Libya was provoked by Russia, which allegedly saturates Libya with weapons and mercenaries, providing all kinds of support for the Haftar Libyan National Army. These actions of Moscow led to the fact that Ankara was forced to help the second side of the conflict - the Government of the national consent of Saraj, sitting in Tripoli.
Despite the fact that the Libyan National Army ended the siege of Tripoli and despite the (negotiations) (...), the fighting intensified with the participation of foreigners. We are particularly concerned about the continued influx of Russian military equipment,
weapons
and Russian mercenaries Wagner, whose presence led to significant Turkish intervention, which is taking place now
he said, but without citing any evidence of "Russian interference."
In the continuation of his speech, Schenker called Russia's actions a "challenge to US interests" and a threat to "stability in the Eastern Mediterranean." According to him, the Libyan people "wishes the end of foreign intervention."
In turn, the Russian Foreign Ministry denied all statements by the representative of the US State Department, saying that this information is based on rigged data.