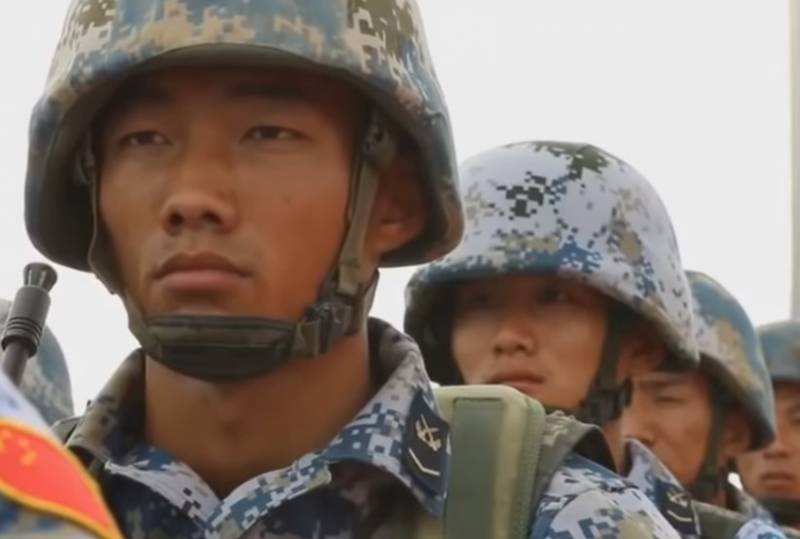 The 10-strong group of the People's Liberation Army of China, located in close proximity to the borders with India, is armed with heavy artillery,
Tanks
and infantry fighting vehicles. Despite the separation of troops of India and China in the eastern part of the province of Ladakh in three places, the situation in the region remains tense.
About this writes the Indian edition of The Hitavada, citing its own sources.
The Indian side believes that the tension on the borders will be completely removed only when the People's Liberation Army of China withdraws more than 10 thousand troops, along with artillery and tank units deployed near Indian territory.
As a counterbalance to the forces of the PLA and the prevention of hostile acts on its part, New Delhi also deployed more than 10 thousand troops in the province of Ladakh.
During more than four and a half hours of negotiations, the Indian delegation insisted on restoring the former status quo and immediately withdrawing a significant part of the Chinese troops from all points of contact with the Indian military. Sources note that the Indo-Chinese dialogue at the level of heads of state and government is taking place in a positive atmosphere and is aimed at further easing tensions between the two sides.
Answering a question on the mutual withdrawal of troops, the Foreign Ministry spokeswoman Hua Chunying said that both sides are making efforts to de-escalate the situation at the border.