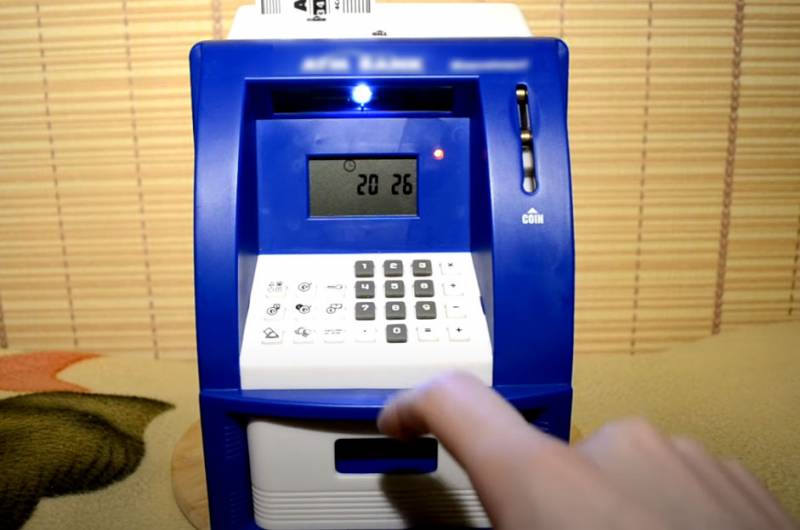 A scandalous situation has shown itself, to which ordinary citizens pay attention. Messages appeared on the network from Russians who had previously received child support, recently called "presidential". The reports say that funds received by children began to be debited from the accounts of citizens - at the expense of certain debts.
Earlier it was reported that the "presidential" allowance of 10 thousand rubles, which is paid for children aged 3 to 16 years due to financial difficulties due to the coronavirus pandemic, will not be collected against debts. However, some bank customers claim that money was nevertheless debited from their accounts.
In this regard, banks are checking.
The verification is reported, in particular, by the information service
TASS
with reference to the banking press service. The bank said in a rather ornate language that "client cases with submitted requests are not systemic and each request is checked." It is additionally noted that Sberbank has a system for determining payments of a social nature that ensures "the correct execution of penalties in court proceedings".
Recall that to receive 10 thousand rubles per child, Russians are invited to submit an application either through the website of the State Service, or through the MFC branch. The allowance is one-time.