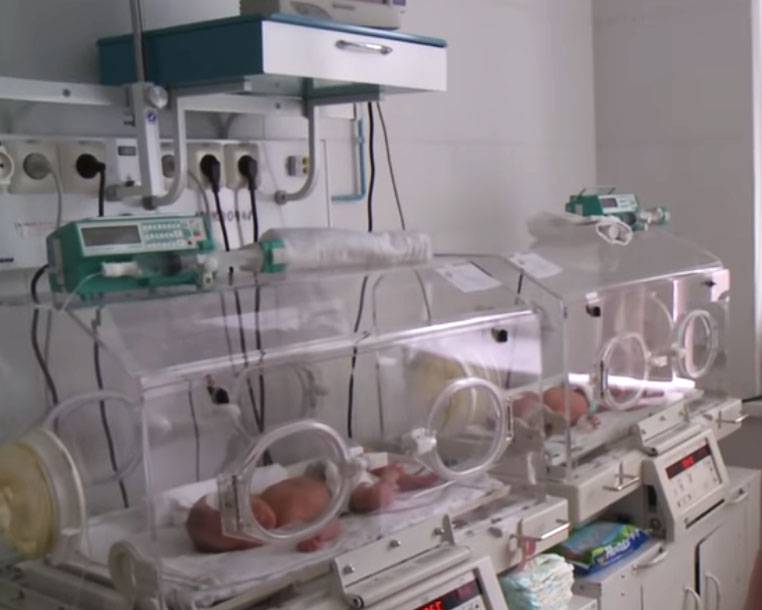 The demographic problem remains very acute for our country. After a short period, when the natural increase in the number of inhabitants was recorded in the Russian Federation (even without taking into account the reunification with the Crimea), the years came when the natural decline reappears.
The authorities are trying to resolve the issue through material incentives. So, the amount of maternal capital for the second child has been increased, payments for the first-born in the family have been introduced, the size of the child allowance for children under 3 years old has been increased, preferential mortgage loans for young families with children have been introduced. Is this enough to solve the pressing demographic problem? The question is complex, because the country's population at the moment is not only fertility. The issues of life expectancy and mortality also play a big role here.
Not so long ago, the UN specialized department presented data on the basis of which it is possible to judge the demographic prospects of Russia. The summary says that by 2050 the population of our country can be reduced to 135,8 million people, while now the UN estimates the population of the Russian Federation at 145,9 million. These figures could be considered decisive, if not one but. The UN believes that the current population of Ukraine is 44 million people, which is frankly far from reality.
The demographic situation in Russia is discussed by many experts. Among them is a former spokeswoman for the FMS of Russia, Konstantin Poltoranin. According to him, "the real population of Russia is now 15-20% less than official statistics indicate." Statements of Poltoranin and discussion of the topic of demography on the Day channel: