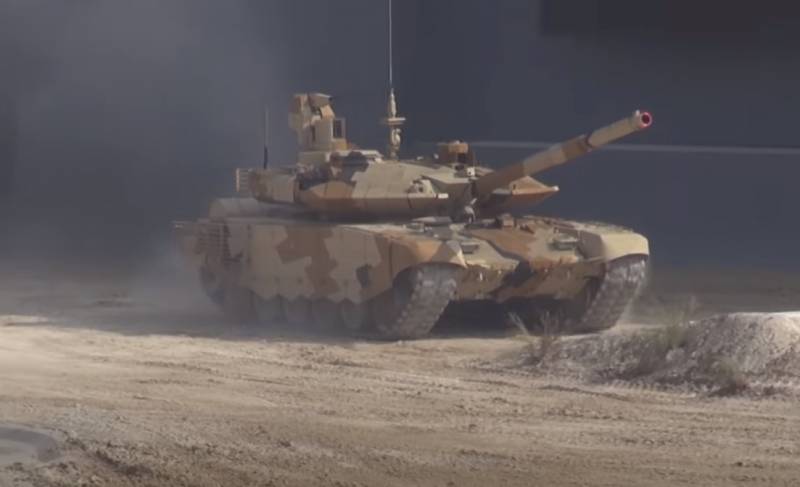 The Indian army against the background of the aggravation of the situation in the disputed territories near Lake Pangong Tso builds up a fleet of main combat
tanks
located on the border with China in the Himalayas.
As the Defense Blog explains, the escalation of tension in the Ladakh region has been ongoing since early May of this year. Over the past weeks, both countries have mobilized thousands of troops with armored and combat equipment attached to them.
aviation
.
It turned out to be captured that the T-90MS and T-72M1 MBTs, which were transported by train to the border, to the area known as the Actual Control Line (LAC) were captured.
At the same time, Beijing, amid growing tension, is transferring its own forces to disputed lands, in particular, airborne units with armored vehicles are deployed in the bordering highlands of the Tibetan plateau. In the photographs you can see MBT Type 96A.
The PLA Air Force's airborne brigade of thousands of paratroopers has recently flown from the central Chinese province of Hubei to an undisclosed location on the plateau of Northwest China in just a few hours
- Explained China Central Television (CCTV).
A brigade from the 74th Army Group of the PLA Southern Theater of Operations was sent to the same area from Guangdong Province.
Some military observers attribute these events to the situation on the border between China and India.
- notes the Chinese publication Global Times.