The US Army's Rapid Response Unit and NATO's combined forces of European forces have shown training exercises in Poland as part of the Advanced Military Presence program.
Special attention was paid to shooting classes at the training ground.
During one of the stages, practical shooting options were practiced due to the improvised shelter. At the same time, the military was tasked with carrying out targeted shooting from a variety of positions.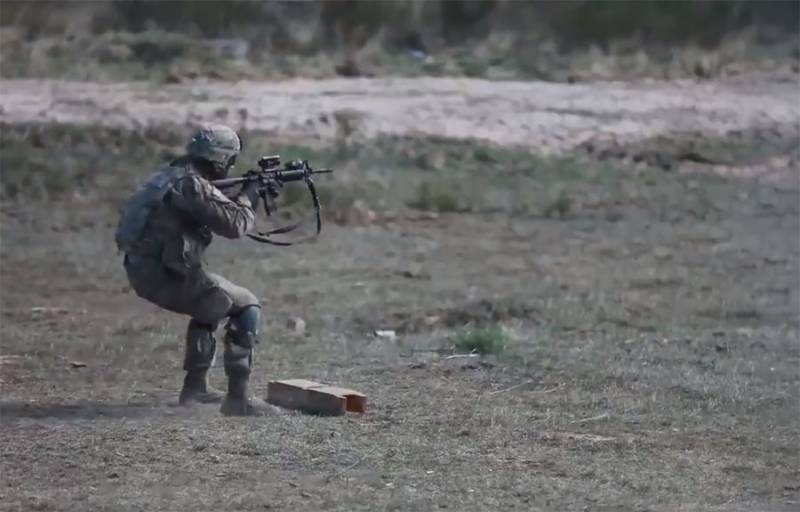 In addition to the classic options for shooting from a standing position and lying, at least 8 more options were offered. For each of them, holes or grooves were identified in the plywood figure through which it was necessary to fire.
The European military personnel participating in the training jokingly called this exercise a "sieve" (or "colander"), referring to those holes through which bullets flew in the direction of the targets.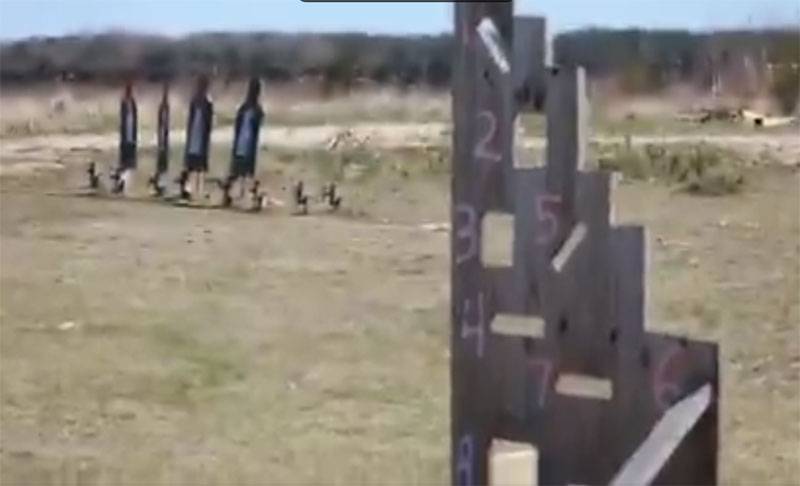 Another exercise is rapprochement with the target, shooting and then returning to the starting position.
Training videos of quick response units:
Strength training #NATO pic.twitter.com/ve9ragkYM5

- Volodin-Topwar (@VolodinTopwar) June 10, 2020