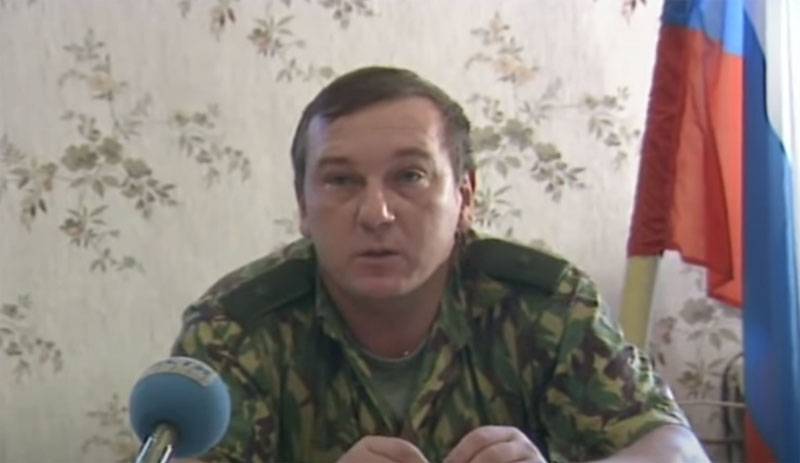 This spring marks the 25th anniversary of the start of battles for the village of Bamut. This is one of the longest battles in
stories
new Russia. Beginning in March 1995, the battles for the Chechen Bamut continued practically until the end of May 1996.
The then propaganda of the militants claimed that approximately 8-10 thousand "federals" opposed "only a couple of Chechen platoons" - up to 50 people. At the same time, propaganda publications boiled down to the fact that the losses of the parties as a result amounted to 1:20, where 20 Russian military personnel per one militant. And still, these ridiculous figures are indicated in many sources, including Wikipedia.
The truth about the battles for Bamut in his film tells the military commissar Alexander Sladkov. At the same time, his video presents the comments of General Shamanov, moreover, General Shamanov is not the current "model" of a major federal official, but a general who was directly involved in operations in the Chechen Republic in the mid-1990s. According to Alexander Sladkov, General Shamanov can be safely attributed to the best military leaders of Russia the end has passed - the beginning of this century.
Vladimir Shamanov notes that the result was achieved primarily due to the fact that the federal forces did not use the template version of the offensive, but used what confused the terrorists.
The film on the channel Sladkov +: