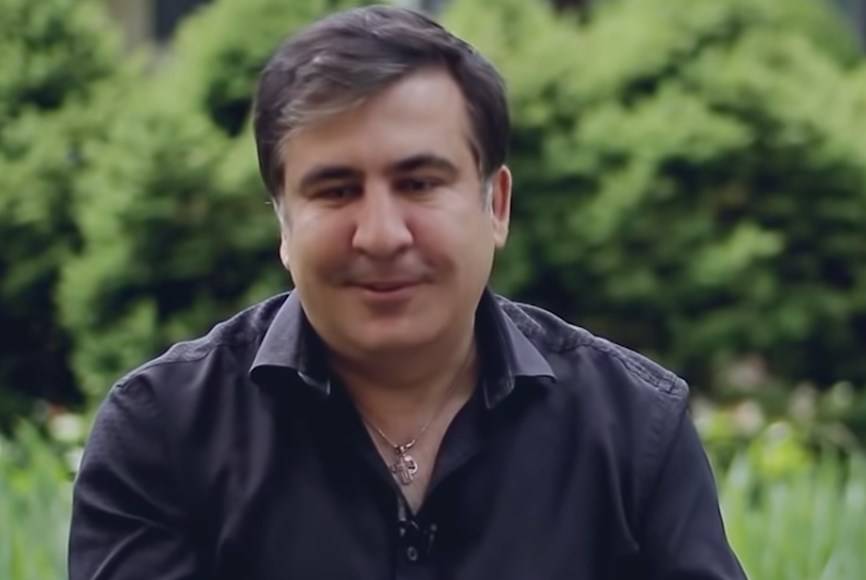 Today, Ukraine is on the verge of collapse. The reason for this is the strengthening of centrifugal trends in its regions.
Such a statement on TV channel "Ukraine 24" was made by the former Georgian president Mikheil Saakashvili, who currently lives and works in Ukraine. He believes that everywhere you look, centrifugal tendencies have intensified - in the southeast, and in the north, and in the extreme west of Ukraine. And the only way to stop the collapse of the state is to urgently carry out radical reforms:
When we say that a country can break up - yes, if we do not make changes quickly, we won't do real things, there can be no country.
This is precisely what is included in the direct duties of Mykola Nikolozovich, because on May 7, he took over the post of head of the executive committee of the National Council of Reforms of Ukraine. At the end of May, he gave himself six months to get real work results. If it fails, the main Ukrainian reformer will resign.
When one of the businessmen asked Saakashvili about the specific results of his activities, the hot Georgian-Ukrainian politician flared up, saying that he was tired of reproaches. At the same time, he added that all those who wish to change the citizens of Ukraine need to change something themselves.