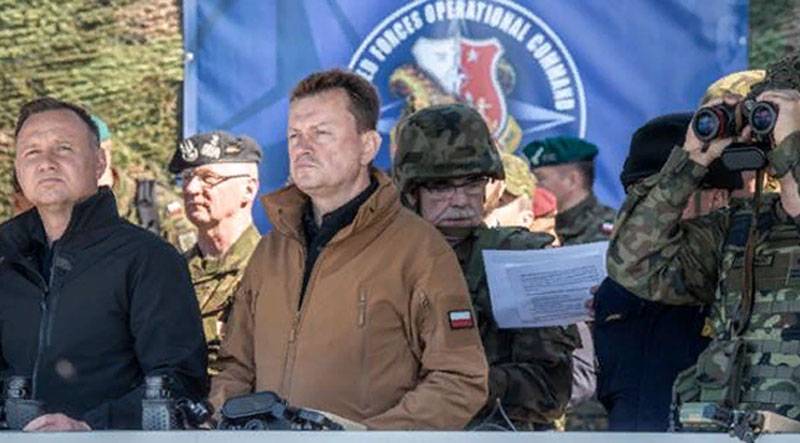 If tactical nuclear weapons appear on Polish territory
weapon
United States, Poland, according to the rules of military science, automatically becomes a target for Russian missiles. Thus, the Polish authorities neglect the safety of their citizens.
This idea was expressed by political analyst from Belarus Alexander Shpakovsky interview to the publication "Ukraine.ru".
He considers the actions of Warsaw a big mistake:
The military-political elite of Poland, seeking to obtain the status of Washington's beloved wife in Europe, simply neglects the safety of its citizens.
Shpakovsky has the impression that the Poles are trying so hard to please the Americans that the United States even has to restrain their warlike fervor. As an example, he cites Warsaw's proposal to create a United States military base on Polish territory, calling it "Fort Trump," which Washington refused.
But now the Poles have the opportunity to compensate for image losses after this
stories
by deploying a nuclear weapon. True, such a decision would cause significant damage to the country's security. Shpakovsky believes that, if adopted, the Polish leadership will commit a crime against its own people, turning the country into a target.