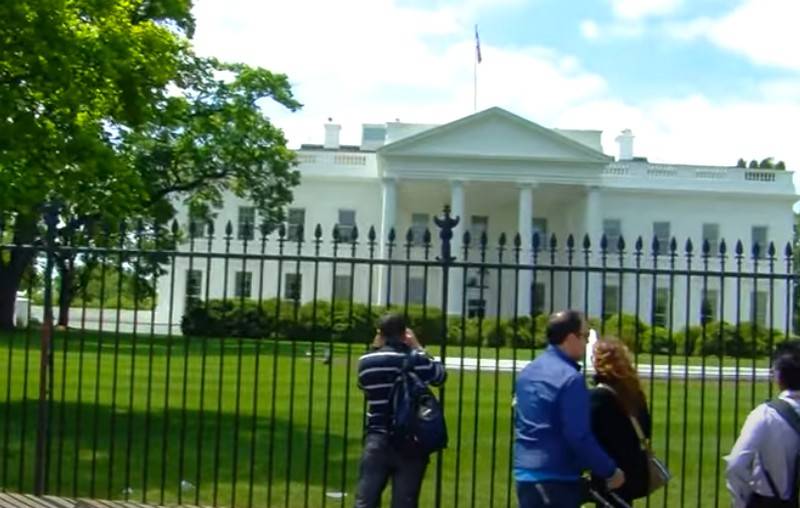 Washington has long been ready to completely withdraw from the Russian-American Treaty on Measures to Further Reduce and Limit Strategic Offensive Arms (START, START-3), but so far continues to consider all possible options for its extension. It is reported by The Washington Post, citing its sources in the US administration.
The publication cites the words of one of the White House administration officials, who, answering the question whether the United States is really ready to refuse to renew the START Treaty and withdraw from the treaty, confirmed this.
We are absolutely ready to leave. But I would soften it by saying that in fact all options are considered
- he said.
Note that if Russia and the United States do not agree to extend the START (START-3), it will expire in February next year.
Recall that on June 22, Vienna will host negotiations between the Russian and American sides on nuclear disarmament. It is assumed that they will discuss the issue of extending the START-3 treaty. As stated by the special envoy of the President of the United States for arms control Marshall Billingsley, China was also invited to the negotiations.
In turn, Beijing officially notified Washington that it did not intend to participate in any negotiations on nuclear disarmament.
Earlier it was reported that the United States put one of the conditions for the extension of the contract, the participation in it also of China.