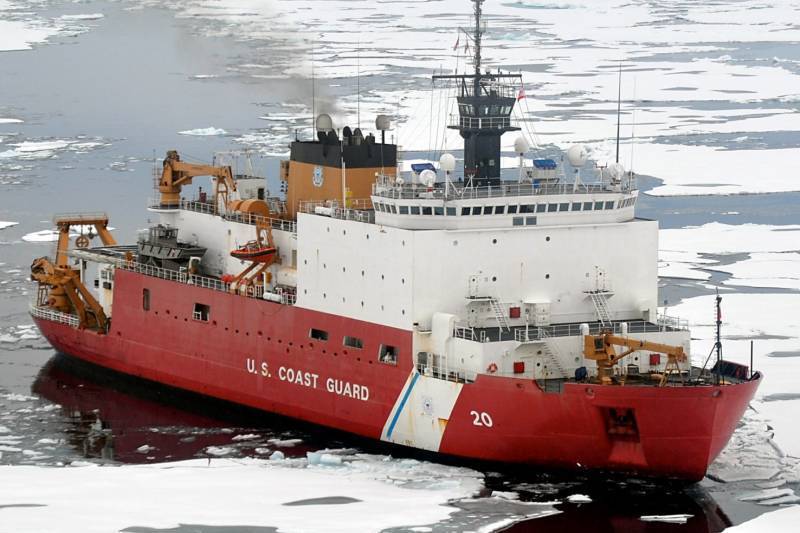 The United States intends to create a strong icebreaker fleet, capable of "protecting US national interests" in the Arctic and Antarctic. US President Donald Trump instructed the administration to develop an icebreaker deployment program
fleet
, said in a Tuesday memorandum.
According to the document, the United States should deploy a polar icebreaker fleet by fiscal year 2029 (begins in October 2028). Trump instructed to study the pros and cons of operating at least three heavy icebreakers, as well as medium ones, the number of which is not indicated.
To ensure the protection of national interests in the Arctic and Antarctic and to maintain a strong presence in the Arctic, together with US allies and partners, a ready and capable polar fleet of icebreakers is needed, which will be tested and deployed by fiscal year 2029
- the document says.
The administration was also instructed to consider renting icebreakers from other countries for a time until the United States acquired its own icebreaker fleet.
Recall that at present, the United States has only two old polar icebreakers - the North Star and Hillie. In April 2019, VT Halter Marine received a $ 745 million contract from the Coast Guard providing for the detailed design and construction of the vessel. In total, it is planned to build three icebreakers at the shipyard in Paskagul (Mississippi), with $ 1,9 billion expected to be spent on these purposes.