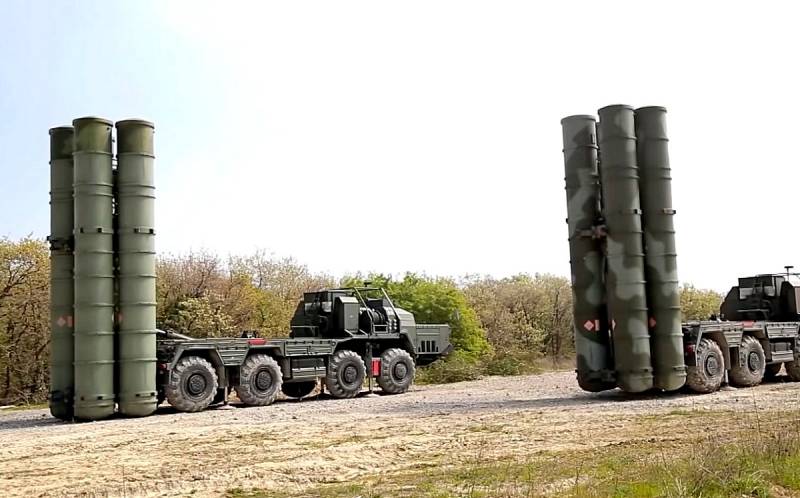 A principal agreement between Turkey and Russia on the delivery of the second set of the S-400 Triumph anti-aircraft missile system has been reached. This statement was made by the head of the secretariat of the defense industry of the Turkish Republic, Ismail Demir.
Speaking in an interview with NTV, Damir in particular stated that Russia and Turkey reached an agreement in principle on the supply of yet another S-400 air defense system, it remains to solve technical issues, including joint production of system components in Turkey, transfer of some technologies, etc. .
We have a principal agreement for the supply of a second set of S-400. It is necessary to complete the technical work on technology transfer, details of co-production and a roadmap
- he said.
At the same time, Damir emphasized that Ankara will soon commission the system received from Russia, the introduction of which was delayed due to the coronavirus. According to him, the S-400 was not bought to be inactive.
The S-400 system is purchased for use. Dot. This was repeatedly stated by officials at all state levels.
- he added.
Answering a question about the possibility of Turkey acquiring American or European-made air defense systems, Damir said that Ankara is interested in considering these proposals and will purchase these systems if there are concrete proposals, not empty words.